As the 48th summit of the South American sub-regional block Mercosur kicked off in Brasilia Thursday, heads of member states to focused on reducing trade barriers between their countries over the next six months to promote regional integration.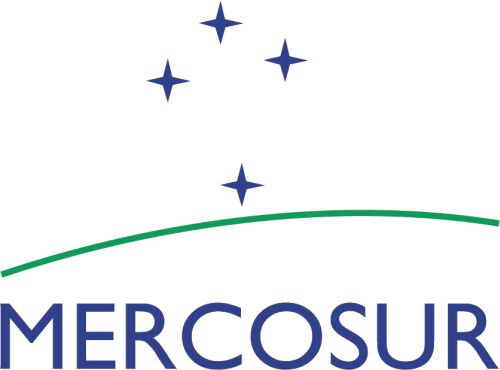 The proposal is aimed at stimulating trade between member states amid ongoing international economic crisis, said Paraguayan Foreign Minister Eladio Loizaga, whose country is adopting the pro-tempore presidency of Mercosur during the summit.
Bolivia's intregation to the bloc as a full member state will also be one of the main issues discussed at summit after Uruguay, Venezuela, and Argentina gave the green light for the Andean country to join the regional body.
Taken from http://www.telesurtv.net/english/