For the first time in 15 years, the US administration has authorized the participation of US boats in a yacht race in Cuba.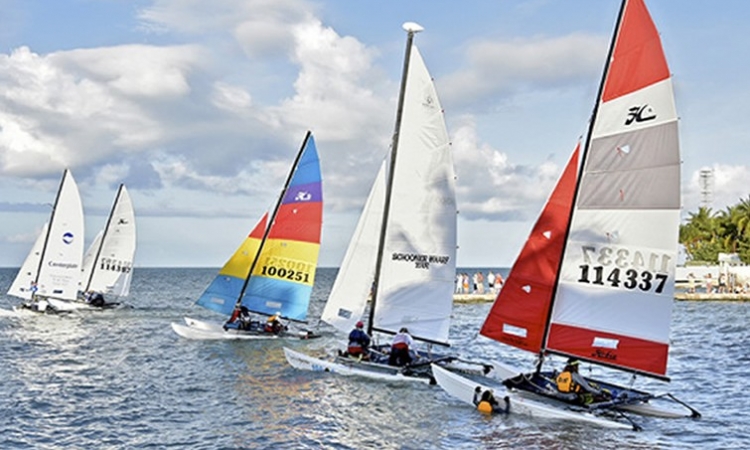 Some twenty US boats have come to Cuba from Key West for the Havana Challenge Yacht race to be held on the Havana coast.
The boats, particularly of the type Hobbie Cats-16, arrived at the Havana-based Hemingway International Yacht Club, said Commodore Jose Miguel Diaz.
The travelers include Key West mayor Craig Cates, and yacht racers Joe Weatherby and George Bellenger, who took part at the first Havana Challenge event in 2000.
On Tuesday, May 19 a boat race between Cuban and US boats will take place on the Havana coast and a parade will take place on Wednesday by to Key West boats. The US boats will return home on Thursday.
The Havana Challenge event was first organized in 2000, but it could not be repeated till now due to prohibitions of the US blockade on Cuba.