Cuban Revolution leader Fidel Castro has called to preserve the spirit of international solidarity as a way to protect the human species.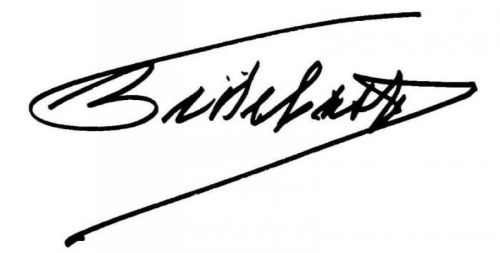 In an article published Friday morning by Granma newspaper and entitled "Our Right to be Marxists," Fidel Castro labeled as "colossal" the service provided by the Soviet people to humanity, in reference to the Red Army's central role in the defeat of Nazi Germany.
The 27 million Soviets that perished in the Great Patriotic War died for humanity and for the right to think and be socialists, be Marxist-Leninists, be Communists and leave pre-history behind us," Fidel Castro emphasized.
The Cuban leader praised the emerging partnership of Russia and China, which he said would constitute a powerful defense for world peace and stability.
Fidel Castro also urged scientists to work toward solutions for the preservation of human species, now threatened by its growing numbers and the scarcity of food and water.