The Spanish team won the first leg against Bayern Munich 3-0, but lost the second round 2-3.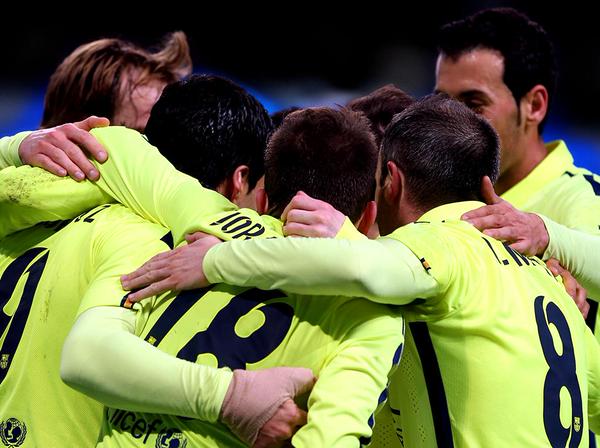 Thousands of Barcelona fans celebrated their team's qualification Tuesday to the Champions League final, despite losing 3-2 in the second leg in Munich against Bayern Munich.
Brazilian striker Neymar scored twice in the first half killing off Bayern's chances after Barcelona had won the first leg 3-0 at the Nou Camp in Spain last week.
Barcelona, therefore, qualified with an aggregate 5-3 win, and is now headed toward the final June 6 in Berlin against either Real Madrid or Juventus.
Going into the semifinals, Bayern had good odds in favor to win Barcelona, but it was not until the second game that its players reacted, striking back in the second half of the second leg with goals from Robert Lewandowski and Thomas Mueller.
After the game, Barcelona fans gathered in the team's city Canaletes Square to celebrate the victory that puts Barca in the scope toward a possible fifth Champions League title.
"The match was just a formality as it was sentenced in the first leg. And the final will clearly be against Juventus and we will win the fifth European title," said Sergi Diaz, who was celebrating with his friends.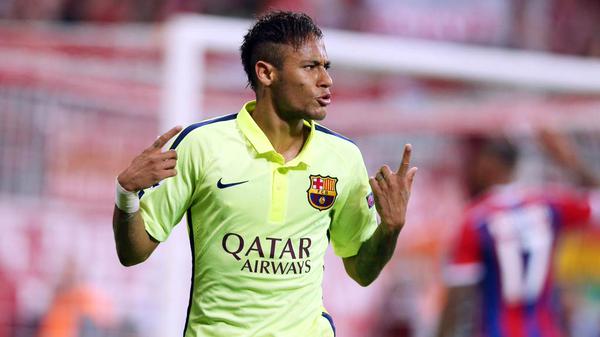 Barcelona FC is also headed toward a triplet, because it's two victories away from winning the Spanish League title and it's classified to the King's Cup final.
This Wednesday Real Madrid will receive the Juventus for the second leg of their match up, after the Italian team won 2-1 in their home field in Turin.
Real Madrid is recovering from injuries to several players, including Gareth Bale who had just come back to the field, while French star Karim Benzama will be 100 percent ready for the second leg against Juventus.