In order to guarantee the success of partial elections of the People's Power, scheduled for April 19, a dynamic test intended to finalize organizational details took place across Cuba on Sunday.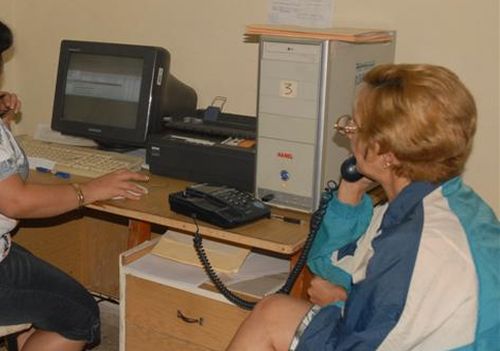 Alina Balseiro, president of the National Electoral Commission (CEN), told reporters that this exercise made it possible to verify, in a real way, what could happen in the first round, when millions of voters will go to the polls to elect delegates to constituencies.
"For this test an electoral report was issued, as preparation for electoral authorities and structures," she said.
Balseiro added that specialists of the University of Computer Sciences and Computer Clubs checked the technological equipment in order to prevent any situation that could arise during elections.
In neighborhoods, the biographies and photos of the 27,379 nominees -9,815 of them women- are on display.
The process to nominate candidates to delegates of the People's Power has been described as positive, and characterized by enthusiasm and broad popular participation.
"Nomination meetings are the most genuine expression of the democratic basis in Cuba, where in that space the people can make as many proposals as it considers, which are later voted," said Balseiro."
She informed that 24,646 polling stations will function on April 19, the day of the first round of partial elections; stressed that this stage was complex but in total accordance with the Electoral Law, and acknowledged the figure of the observer, implemented for the first time, assumed by university students.