Egyptian President Abdel Fattah El Sisi expressed his best wishes and congratulations to the Cuban people and his willingness to support the expansion of bilateral relations with the island.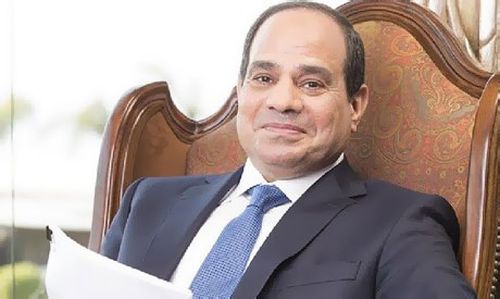 The message was conveyed to Cuban ambassador in Cairo Laureano Rodriguez by the vice-Great Chamberlain of the Republic Tareq Afifi, according to PL news agency.
The Cuban ambassador thanked the gesture of the Egyptian president and stressed the links of friendship beetween Egypt and Cuba. He also recalled the strong bonds of friendship between Commander-in-Chief Fidel Castro and former Egyptian President Gamal Abdel Nasser.