Cuba has been prevented from receiving 117 billion dollars in profit because of the US economic blockade imposed for more than half a century, according to ECLAC, the UN Economic Commission for Latin America and the Caribbean.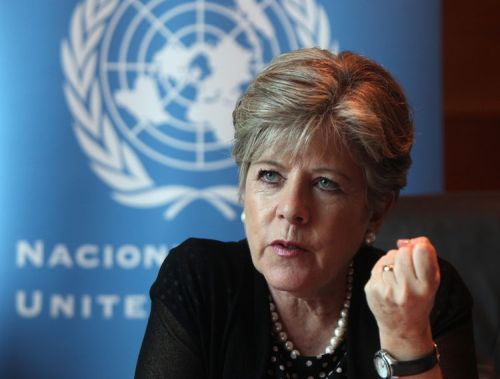 Speaking to Prensa Latina, the executive secretary of the regional body, Alicia Bárcena, referred to the economic damages, which were calculated by the UN General Assembly. She also talked about the economic slowdown that Cuba faces due to Washington's arbitrary measures.
The head of ECLAC commented on the lifting of some restrictions on U.S. travel to Cuba, although she emphasized that the blockade remains in place. After illustrating the increase in financial costs to Cuba, Alicia Bárcena noted that the restoration of diplomatic relations, in a medium or a long term, will be positive for the Cuban economy.
In this regard, she explained that more assets will attract foreign capital, such as food, biochemical, renewable energy, construction and the new Special Development Zone of Mariel, located west of Havana.