One thousand 164 constituencies will carry out their second round of elections on Sunday, April 26, to elect delegates to the Municipal Assemblies of the People's Power.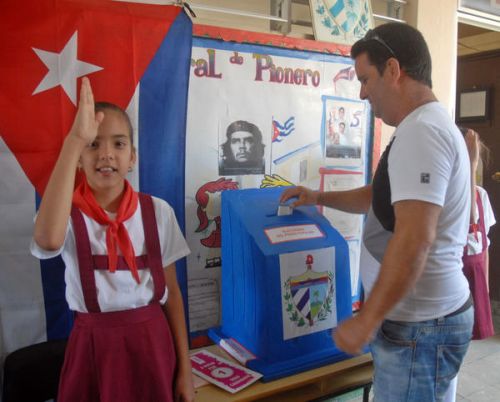 Delegates elected will join the more than 11,400 that were voted on April 19, in the first round of these elections, when a little over 88 percent of voters went to the polls, according to the National Electoral Commission, the www.radioreloj.cu Web site reported on Saturday.
The process closed with better results as compared to the previous one, since more than 90 percent of the ballots were valid; and in that process more than half of the delegates in office have already been ratified.
Partial or midterm elections, in which delegates to Municipal Assemblies of the People's Power are voted, constitute an exercise of direct democracy, as part of the Cuban revolutionary process.