Cuban health professionals have the mission of saving lives and helping alleviate the situation in the Asian country after the earthquake of last April 25th.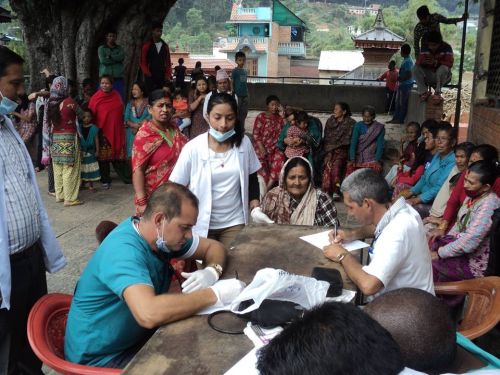 The Cuban medical brigade present in Nepal—which includes 49 members, of whom 25 are doctors of different specialties—continues its work in that nation hit by a powerful quake that left more than 8 thousand deaths.

Here are some images of Cuba's health workers in Nepal. Follow the account @CubahelpsNepal to get updates on their task.