A Cuban medical brigade joined to assist people of the Commonwealth of Dominica affected by Tropical Storm Erika, which left 20 dead and more than 50 persons missing.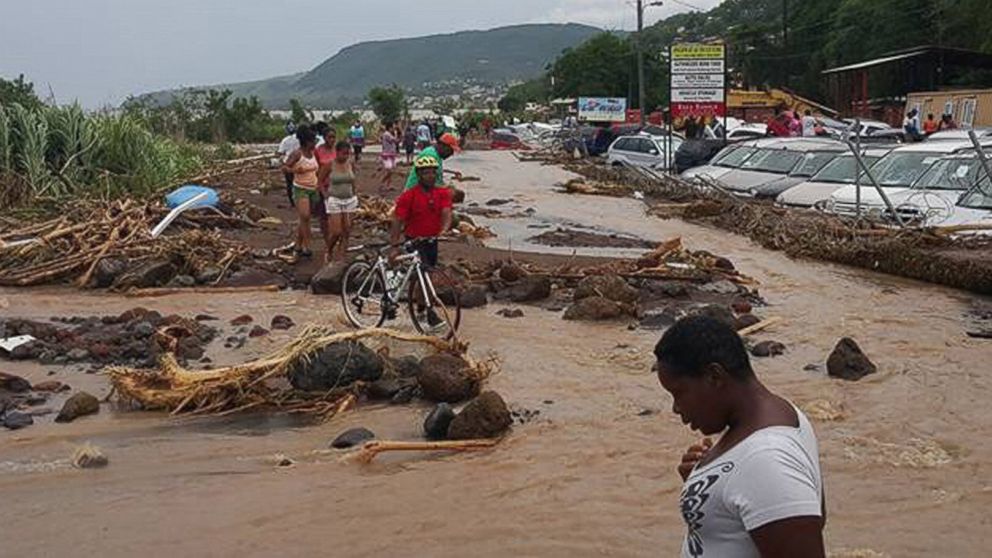 The group is part of the "Henry Reeve" International Medical Brigade against Disasters and Serious Epidemics, which has served several missions since its foundation.
The brigade is composed of 16 physicians, epidemiologists and nurses, three construction engineers and two from the state-run energy company Union Electrica. The sending of the Cuban solidarity aid coincided with the International Day of Solidarity, the daily said.
The mission traveled in a Cuban Aerocaribbean ATR 72 aircraft, carrying 1.2 tons of medicines, supplies and disposable materials for health care services.
Norberto Ramos, who traveled leading the medical staff, told the National News Agency that this brigade was established in just 12 hours, to assist the people in the disaster areas caused by the tropical storm.
Specialists who participated this year in the fight against Ebola virus in West Africa, and the earthquake in Chile and Nepal, are among the staff who will assist those affected people.
Cuban health specialists are prepared with the necessary -medicines and gastable materials- to confront the basic problems floodings generate as a consequence of heavy rains, said Ramos.
The medical team, composed of nine physicians and seven nurses, among them five specialized in obstetric care, will join to other 11 doctors of the Comprehensive Health Program working in the Commonwealth of Dominica.