Cuban baseball shall have an intense competitive schedule in the international arena during 2015, specially the Caribbean Series, the Pan American Games and the Premier 12 tournament.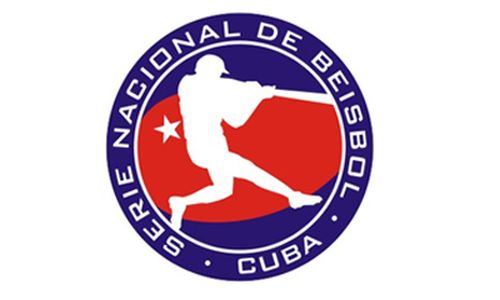 Heriberto Suárez, national commissioner of the discipline, confirmed yesterday at Mesa Redonda TV program the purpose of Cuba to win the title in the Caribbean baseball classic, scheduled from next February 2 to 8 in San Juan, Puerto Rico.
The executive said that Cuba will be represented in the traditional contest by the squad of Pinar del Río –current Cuban monarch-, widely reinforced by stars of the national team.
The ALBA Games to be held on April, in Ecuador and the traditional friendly matches against the university US team, scheduled for early July in the northern nation, are other international commitments of Cuban baseball in 2015.
Those events will serve as preparation for the Pan American Games, agreed for July 10 to 26 in the Canadian city of Toronto, where the Cuban team will try to regain the continental title lost four years ago in Guadalajara, Mexico.
After several international competitions such as the Rotterdam Tournament, in Holland, the Caribbean nation will face another demanding challenge when intervening in November at the novel Premier 12 contest which will gather in Chinese Taipei the first 12 sides in the world ranking of the discipline.
On the policy of recruiting Cuban players in foreign leagues, the national baseball commissioner indicated that this process will continue to expand gradually over 2015 and in the coming years.
Heriberto Suárez said that next season the Japanese teams Yokohama DeNA Baystars, Yomiuri Giants and Chiba Lotte Marines will again have on their payrolls Cuban players such as Granma's slugger Alfredo Despaigne, signed by the latter for two years.
He asserted that other squads belonging to the Japanese baseball circuit as the Chunichi Dragons, Rakuten Golden Eagles and Hanshin Tigers begin the approach to enter into negotiations with the Cuban Federation of the sport, guarantor of the rights of the athletes.
The Cuban players Alfredo Despaigne, Yulieski Gourriel, Frederich Cepeda and young pitcher Hector Manuel Mendoza were involved during 2014 in the called Japanese Major Leagues.