Prominent Cuban artist Marta Jimenez Oropesa, winner of the National Radio Prize, known among other things by her role as Rita of the radio program Alegrias de sobremesa, died in Havana, this Wednesday, at the age of 95.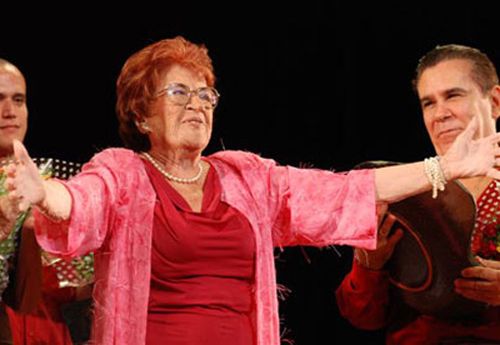 With an exemplary artistic career and countless awards and acknowledgements received for her talent and charisma during 65 continuous years of intense professional life, Marta was born on November 25, 1919, and for her professionalism and perseverance she became a well-known actress of high skill and artistic ability, and a great expert in the radio environment.
She was very much loved by the Cuban people and was not only an exceptional actress in children's programs, soap operas, adventure stories and humor shows, but a director of radio programs and a professor for 40 years of acting, voice and diction in the training of new artists throughout Cuba.
In addition to the National Radio Prize, she received the National Humor Prize; the category of Artist of Merit of the Cuban Radio and Television Institute; and the Alejo Carpentier, the National Culture and the Raul Gomez Garcia medals, among other awards.