Over one hundred photos both black and white and color recalling the last 65 years of Cuban history are part of an exhibit opened till September 7 at the Southampton Arts Center in New York.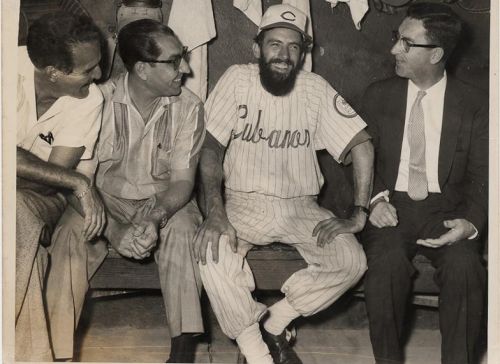 The stills were taken by nearly 20 Cuban photographers including Alberto Korda, Raul Corrales and Maria Eugenia Haya, as well as by US artists such as Burt Glinn and Elliott Erwitt.
High on the exhibit are images of Fidel Castro shortly after the 1959 revolutionary victory and his conversations with nuns and students near Havana on January 5, 1959.
Other pictures recall the 1950s under the Fulgencio Batista dictatorship and historic days after the revolutionary triumph, such as a still of rebel soldiers taking to the streets on January 1st that year.
The exhibit, which takes place amidst the US-Cuba relations thaw, shows the rich culture of Cuba, the strength of its people and its complex political history, reads a communiqué by the website www.icp.org.