Cuban Vice-President Ricardo Cabrisas is paying a four-day visit to Angola, where he corroborated the willingness of top authorities to strengthen bilateral ties in key economic sectors.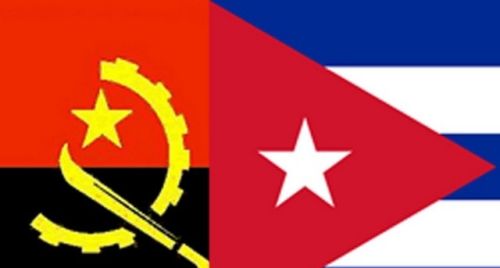 Cabrisas met on Monday with the Angolan Minister of State and Chief of the Presidency's Civil Chamber Edeltrudis Costa, who told reporters after the meeting that both sides are willing to expand cooperation in areas such as transportation, energy and water resources, as well as in construction, without disregarding current cooperation in education and health.
Meanwhile the Cuban vice-president said that the two parties went through all issue including current difficulties, but they confirmed their determination to keep advancing bilateral cooperation in the sectors they have chosen.
On November 15, Cuba and Angola will mark the 40th anniversary of the establishment of full diplomatic relations.
At present, over four thousand Cuban workers are offering cooperation services in that African nation, particularly in the area of healthcare with 1 800 doctors and 1 400 professors in education.
The vice-president's agenda includes courtesy meetings with Angolan Defense Minister Joao Lourenzo, with the Chief of General Staff, General Geraldo Sachipengo, and with Vice-President Roberto de Almeida.