The community work of local institutions, the socio-historical and identity values of the village, and the need to study audience deeper, were the focus of the XXI Colloquium on Sancti Spiritus Culture, on occasion of the 501 anniversary of the  village.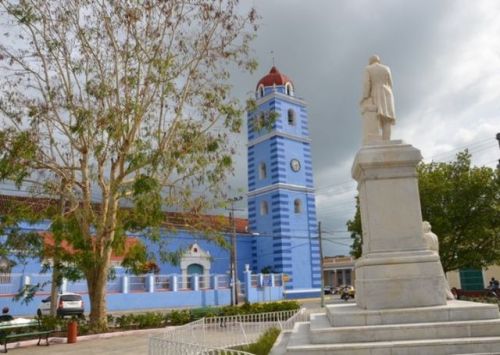 The event, hosted by the Museum of Colonial Art—first center of its kind inaugurated in central Cuba after the triumph of the Revolution in 1959—, was attended by local researchers, and by guest lecturers from Villa Clara and Cienfuegos.
What the Colonial Art Museum Saves
Colonial Art at the One Hundred Door Museum

The scientific program of the colloquium included the presentation of 15 research papers from different cultural institutions of the territory, and from the University of Medical Sciences, and Sancti Spiritus Jose Marti University (Uniss).
The discussions revealed the need to investigate the public attending the institutions, so as to improve the quality of cultural proposals. The paper presented by specialists from the abovementioned museum was very much in line with this hypothesis, thus being considered as a starting point for further audience studies.
Tourism potentials of the Mayor Church, and La Caridad Chapel were analyzed as well.
The foundation of Sancti Spiritus is marked every June 4th. This ancient village was the fourth founded in Cuba by Spanish conquerors. It was first located in Pueblo Viejo, 6 kilometers away from its current settlement.