Cuban national champion Vegueros de Pinar del Rio lost their opening game against Mexico's Tomateros de Culiacan 1-2 in the Caribbean Series underway in the Puerto Rican city of San Juan.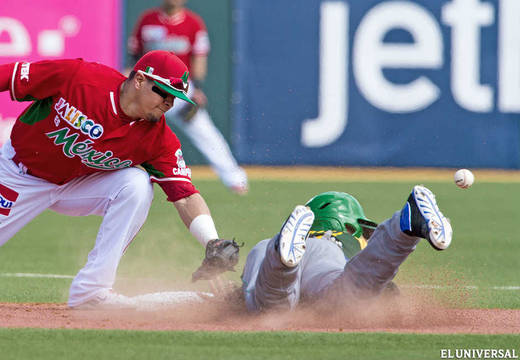 The heavily reinforced Cuban team, filled with players of the national squad, didn't show much in the first game, with only one run after two bad plays by the Mexican defense, seemed helpless against the pitching staff of the Mexicans, led by starter, left-handed Anthony Vasquez.
Cuba took the early lead in the fourth inning against Vasquez, when after a deadball to Yulieski Gourriel, the Cuban stole second, and with a drive line by outfielder Frederich Cepeda, badly played by the Mexican right fielder, Gourriel scored from second.
Cuban starter Freddy Asiel Alvarez was in great shape, allowing just a couple of hits in the first five innings, even sorting out a difficult situation in the third, when with two outs, Tomateros had men in second and third base, but Asiel struck out the batter.
But in the sixth inning, the Cuban pitcher threw to third instead of to first, and with a groundout to second base the Mexican squad tied the game. Later, Mexico scored the winning run in the seventh inning, which Cuba couldn't match due to its poor offensive.