Speaking to the Guardian during the Cannes Film Festival, the actor who has played Che Guevara demonstrated his support for renewed diplomatic ties.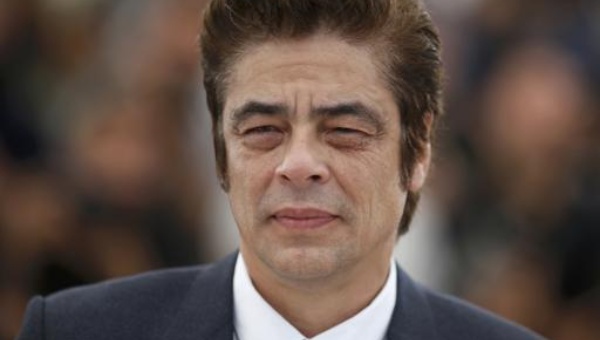 Eminent Puerto Rican actor and producer Benicio del Toro called on the United States and Cuba to speed up the process of normalization of relations.
Speaking to the Guardian during the Cannes Film Festival, the actor who has played Che Guevara expressed enthusiasm.
"Let rip. I think it's great," he said, urging the two countries to keep up the momentum of negotiations, which were made public in December last year when U.S. president Barack Obama and Cuban president Raul Castro announced that they had been conversing via telephone.
"It's going to take time," the Puerto Rican Oscar-winner said. "But once it starts going it's got to move. It's going to benefit both countries and their people. I was in Cuba not long ago and people were happy about the possibilities."
Del Toro was in at the prestigious festival to plug his new film, a comedy-drama about aid workers called A Perfect Day. He is not the first Hollywood actor to criticize the U.S. blockade on the small island, in place for over half a century.
In March, fellow Oscar-winner Sean Penn backed the improved relations. "There's certainly going to be real change in Cuba," Penn said on the Conan show.
"The Cuban people have incredible spirit and incredible intelligence and are very bright. Among the positive things the revolution brought are literacy. I think it's going to be a very exciting change in what they can bring to us culturally."
"You'll have this magic population that's now a part of the world," he continued. "I'm very excited about it."
Earlier this month, transport and diplomatic links between the United States and Cuba looked set to improve as the treasury department announced that it would issue special licenses to at least two U.S. ferry companies to travel to the Caribbean island.
Ferry services between the U.S. and Cuba were halted in the early 1960s.