Yokohama BayStars General Manager Shigeru Takada revealed on Thursday that the club has informed infielder Yulieski Gourriel's contract has been canceled.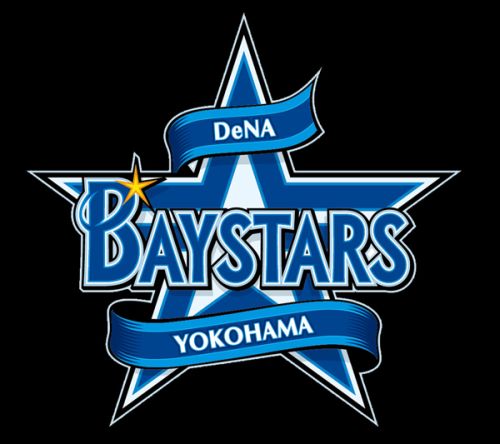 Gourriel was scheduled to arrive in Japan at the end of March following the conclusion of Cuba's domestic Season, but has cited a thigh injury as his reason for not arriving on time. According to Takada, Gourriel indicated his intention to have his injury treated in Cuba before traveling to Japan, but with no apparent timetable and no evidence of the injury, the team has decided to cut him.
"He doesn't fully understand what a contract is," said Takada, who recently dispatched an envoy to Cuba to bring the player back. "He wouldn't budge from having his treatment first."
Last Season, Gourriel played in 62 games for the BayStars having a 305 batting average with 11 homers. He was to receive $3 million US dollars this Season (roughly ¥358.7 million).
In the off season, the BayStars also signed Gourriel's 21-year-old brother, infielder Lourdes Jr. to a two-year deal. The younger Gourriel has also not arrived for this Season due to a left-wrist injury.