Gema Hernandez Perez, the daughter of Gerardo Hernandez (one of The Five) and Adriana Perez, was born on Tuesday in Havana at 8:30 a.m. by cesarean section, Cubadebate Web site reported.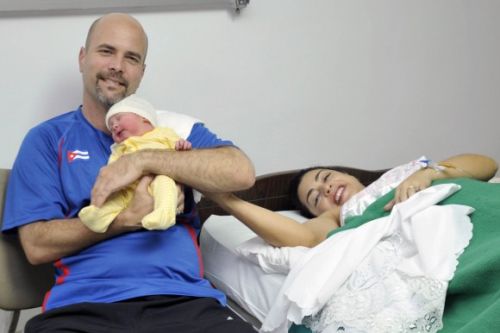 Gema weighed 7.7 pounds, and as commented by Gerardo to Alicia Jrapko and Bill Hackwell, friends living in the United States, the baby is very beautiful.
He also told them that he took the first pictures of her, which he circulated as soon as the couple and the baby were ready to extend to the world the extraordinary happiness they feel.