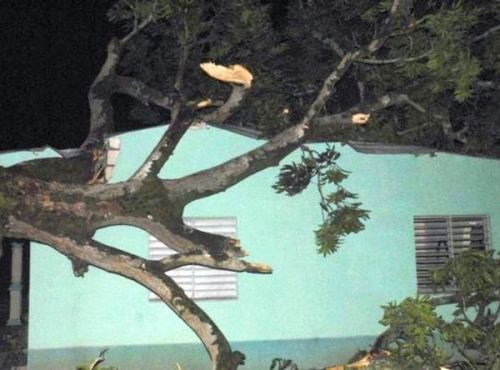 The city of Jatibonico, in the central Cuban province of Sancti Spiritus, was by a severe local storm which caused considerable damage to buildings, the electricity network, and the communication roads.
---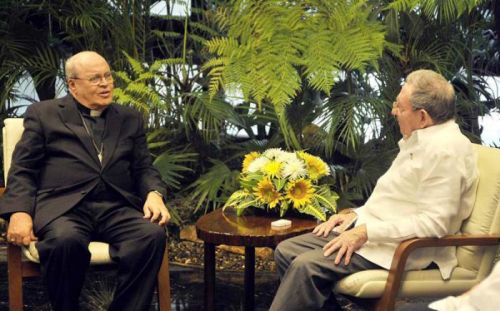 The President of the councils of State and Ministers, Army General Raul Castro, met on Monday afternoon with Havana's Archbishop, Cardinal Jaime Ortega.
---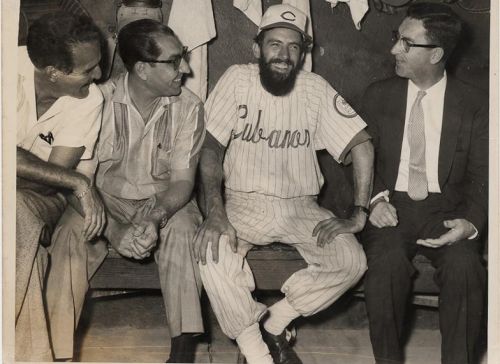 Over one hundred photos both black and white and color recalling the last 65 years of Cuban history are part of an exhibit opened till September 7 at the Southampton Arts Center in New York.
---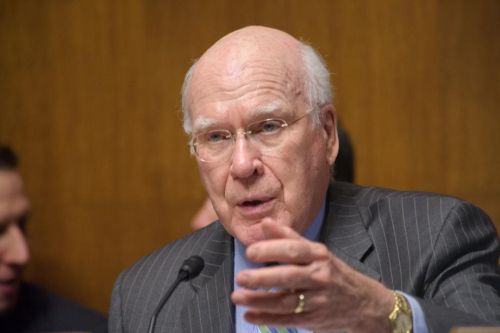 Media outlets in the US State of Vermont stress recent statements by Democratic Senator Patrick Leahy who said that US ideals must be promoted by lifting the travel ban and the blockade against Cuba.
---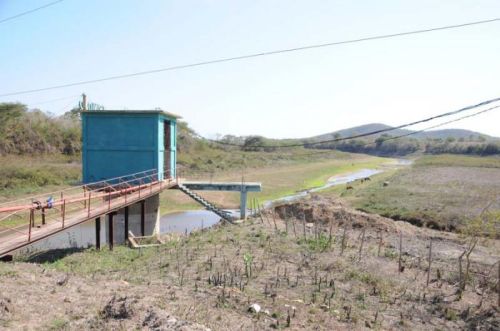 The severe drought affecting Cuban aquifers and reservoirs given the extreme lack of rainfalls has led authorities to call for water-saving measures and other distribution strategies to cushion the tense situation.
---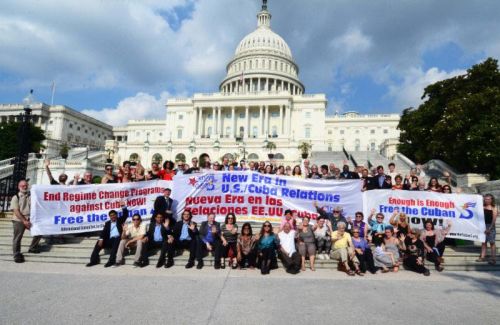 For those journalists who closely followed the struggle for the liberation of Gerardo Hernandez, Ramon Labañino, Antonio Guerrero, Fernando Gonzalez, and Rene Gonzalez, it was no surprise at all to receive the announcement that the International Committee for the Freedom of the Cuban 5 would be now called International Committee for Peace, Justice and Dignity […]
---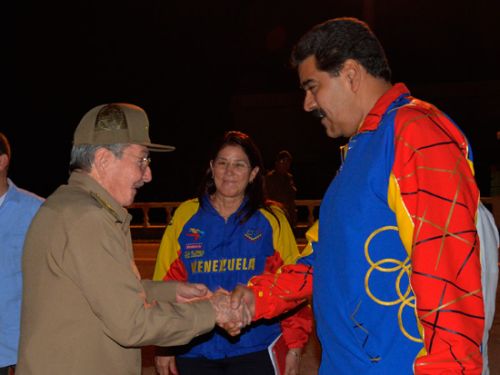 Cuban President Raul Castro received his Venezuelan counterpart Nicolas Maduro, occasion in which they both expressed satisfaction with the excellent relations between the two countries, Granma newspaper reported.
---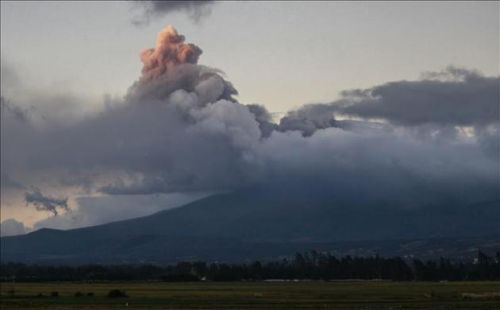 Ecuadorian President Rafael Correa established a state of exception due to the unusual volcanic activity of the Cotopaxi.
---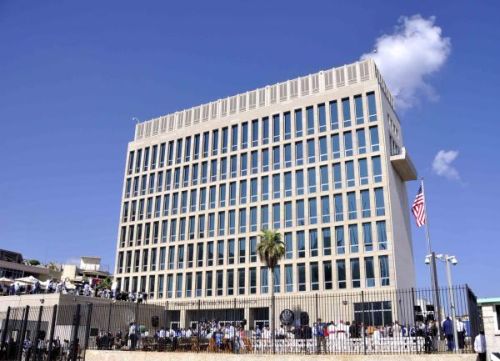 Cuba and the United States entered a new stage of bilateral rapprochement, after completing formalities of resuming diplomatic relations with the reopening of embassies in both capitals.
---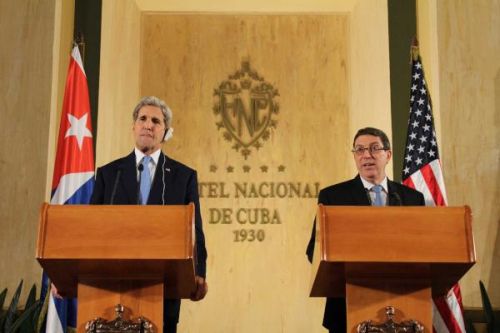 Cuba and the United States today announced the creation of a bilateral commission to advance the process of full restoration of diplomatic relations. Foreign Minister of Cuba, Bruno Rodriguez, said during a press conference along with US Secretary of State, John Kerry, that in the new era after the restoration of diplomatic ties, they agreed […]
---