Sancti Spiritus workers and local people in general will have the opportunity to show their support towards the Bolivarian Revolution of Venezuela from April 1st on, when signature-gathering areas will be opened in major working centers and educational institutions. This was informed to Escambray by the representatives of several organizations which take part in the […]
---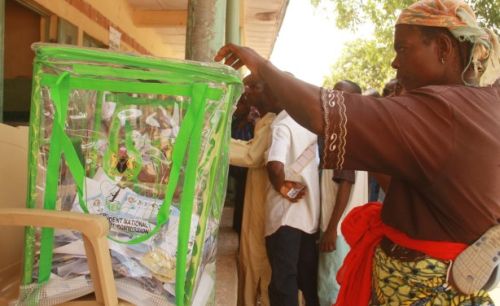 72-year-old former military ruler Muhammadu Buhari defeats incumbent Goodluck Jonathan in vote count.
---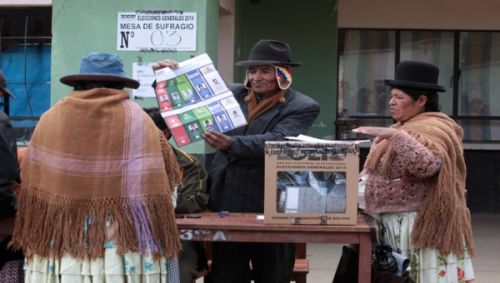 The Electoral Observation Mission from the Organization of American States (OAS) praised today the high turnout in regional elections celebrated yesterday in Bolivia.
---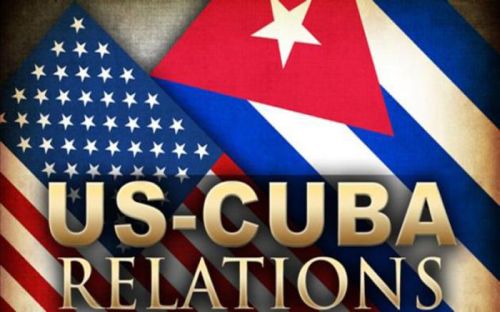 Delegations from Cuba and the United States held an unprecedented dialogue on human rights, framed in the rapprochement process announced on December 17 by Presidents Raul Castro and Barack Obama.
---
More than 6 million Bolivians are expected to cast their vote at polling stations across the country to elect almost 5,000 departmental and municipal authorities.
---
Over one hundred representatives of Cuban civil society will participate in forums that will run parallel to the 7th Summit of the Americas, in Panama.
---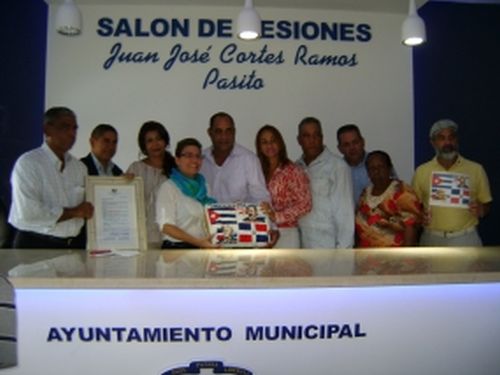 The movement of Solidarity with Cuba is preparing for a continental event which will strengthen it, informed today Kenia Serrano, president of the Cuban Institute of Friendship with Peoples (ICAP).
---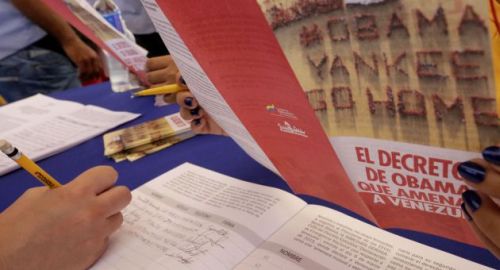 Venezuelan officials handed a formal letter of protest to the US embassy in Caracas on Friday to reject the White House's recent executive order calling Venezuela a threat to national security.
---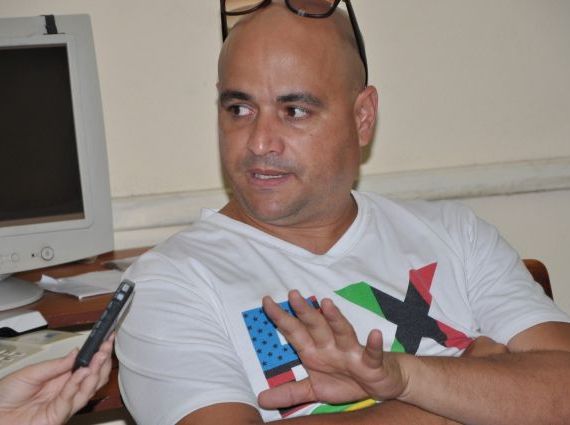 Cuban comic actor Andy Vazquez, who plays different characters in Vivir del cuento TV show, paid a visit to the headquarters of Escambray newspaper, in Sancti Spiritus.
---

A US government delegation, headed by Ambassador Daniel Sepulveda, deputy assistant secretary of state and coordinator for International Communications and Policy Information of the United States, is in Cuba to exchange with the island's authorities on telecommunication topics.
---