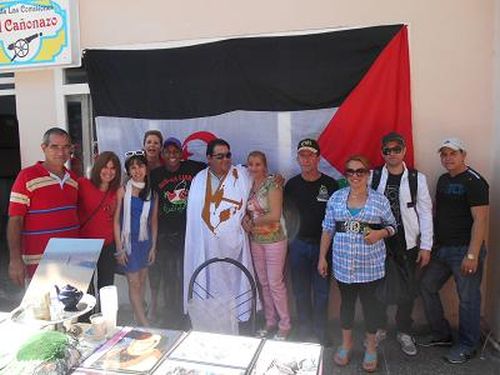 The 8th Friendship Festival was started this Friday night in the Provincial Delegation of the Institute of Friendship with the Peoples (ICAP), in Sancti Spiritus.
---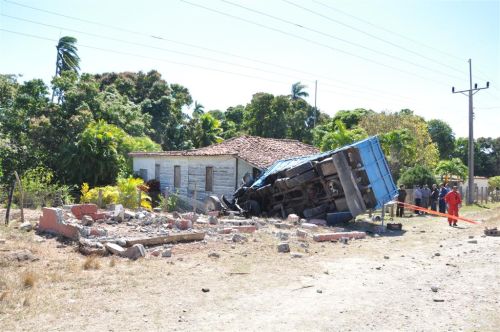 Four people were reported dead and sixteen injured in a massive road accident that took place this morning in Los Limpios, a location found in the vicinity of Banao, some twenty kilometres away from the city of Sancti Spiritus.
---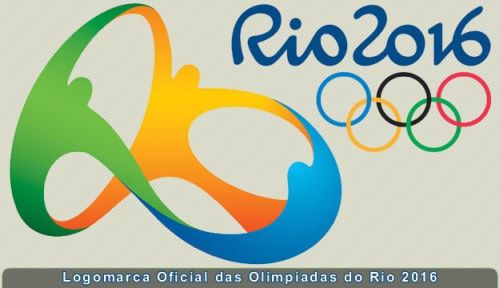 The Organizing Committee of Rio de Janeiro 2016 Olympic Games announced that the Olympic torch will travel 250 Brazilian cities during 90-100 days, before the opening of the world event.
---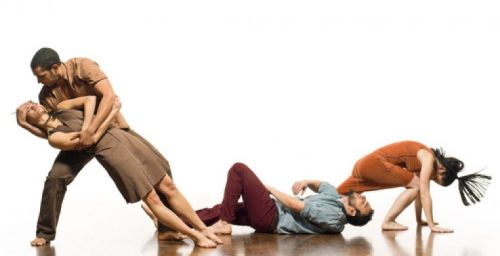 Chicago's Hedwig Dances company will present in Cuba Saturday, Jan. 31, the piece "Trade Winds", it was reported.
---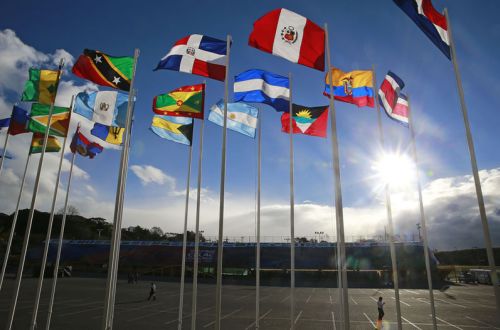 The Third Summit of the Community of Latin American and Caribbean States (CELAC), recently held in Costa Rica, was a clear reflection of the new times for the region, where prevail calls for unity with respect for diversity.
---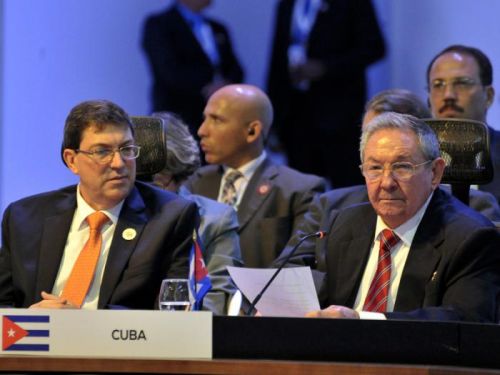 President Raul Castro suggested that U.S.-Cuba relations will not fully improved until the economic giant lifts its 50-year blockade of Cuba. President Castro made the remarks in the opening session of the two-day Latin American and Caribbean States (CELAC) summit in Costa Rica. CELAC is a coalition of the 33 Latin American and Caribbean nations, […]
---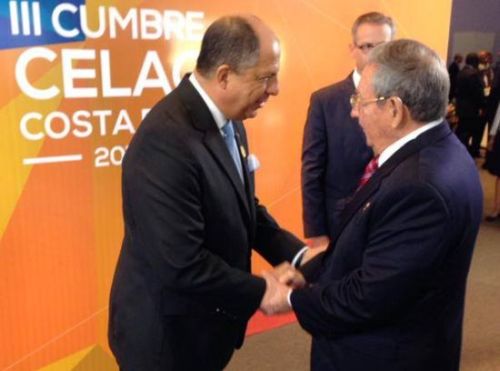 Under the theme 'Building Together', this event hosts the presidents of the regional bloc comprising 33 nations of America, all but US and Canada.
---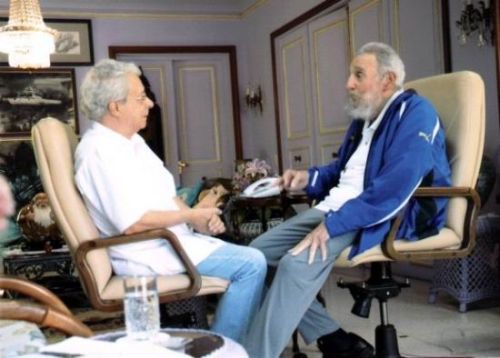 The historic leader of the Cuban Revolution, Fidel Castro, met Brazilian intellectual Frei Betto, with whom he talked about several national and international issues, Granma newspaper reported today.
---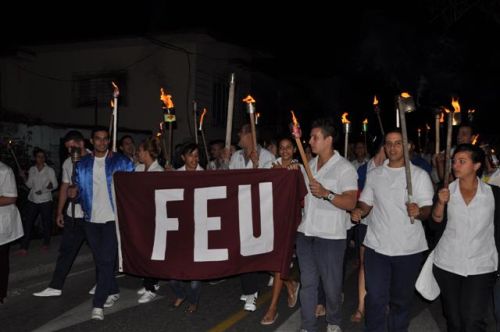 Thousand residents of Sancti Spiritus staged the traditional torch parade to mark this year the 162 birthday anniversary of Cuban National Hero Jose Marti.
---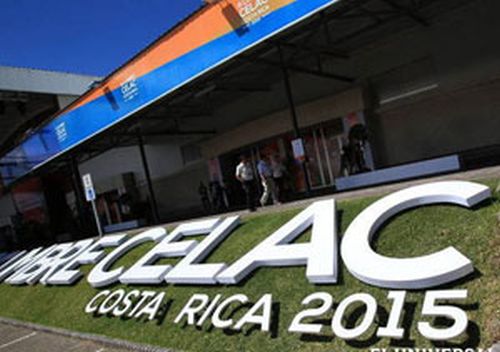 Cuban President Raúl Castro arrived in Costa Rica leading a delegation to the 3rd Summit of the Community of Latin American and Caribbean States (Celac).
---