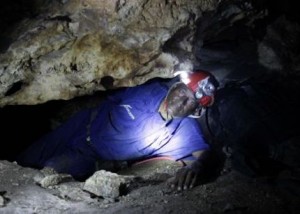 The wonders of Mother Nature are often found underground. This is the case of El Jagüey Cave, located in the ancient Cuban village of Trinidad, in Sancti Spiritus.
Sancti Spiritus, Rough Diamond for Nature Tourism
Rancho Querete: a Captivating Spot in Central Cuba
The millenary cavern, which is part of a very attractive eco-tourism route, features lots of natural elements, all of which are perfectly displaced on its rocky-like walls.
The recently reopened tourist path goes nearly one kilometre under Las Cuevas Hotel, and includes a tour around the nearby hill of La Vigia, and The Valley of La Cantoja.
El Jagüey is one of the few caves in Cuba that is open to tourism in its natural state.
[nggallery id=92]