With Central American and Caribbean record of 49.0 seconds, Hanser Garcia gave Cuba its first gold medal in swimming in Veracruz 2014 Games by winning the men's 100m freestyle event.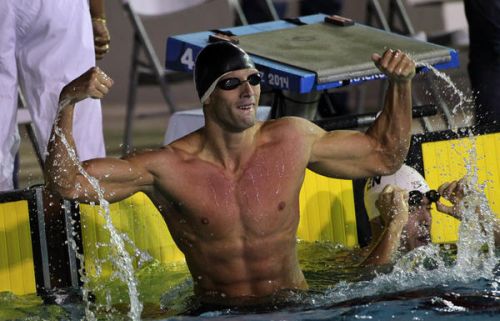 Hanser broke the previous mark of 49.55 seconds, which dated from Maracaibo 2006, and relegated to second and third place Venezuelans Cristian Quintero (49.66) and Albert Subirats (50.52), who was one of the favorites and former record holder.
Garcia took Cuba back to the podium 76 years after Francisco Escobar to win a title for the Caribbean nation in the edition of 1938.
Known as ¨El Pollo¨ (The chicken), Garcia proved to be the greatest figure of Cuban swimming today and one of the most prominent in the region.
This was the ninth gold medal of the Cuban delegation in the games