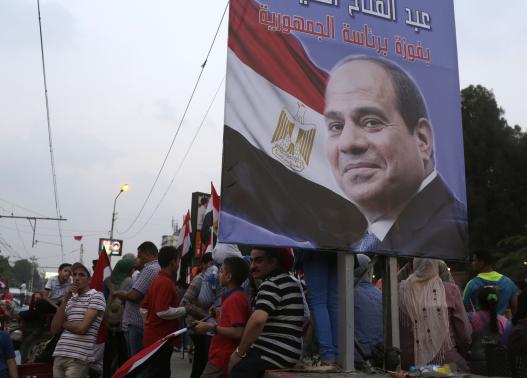 Cuban President Raul Castro sent a message of congratulations to Egyptian head of state Abdel Fattah El Sisi for his electoral victory.
On the occasion of your election as President of the Arab Republic of Egypt I extend my congratulations, reads the message as quoted by PL news agency.
President El Sisi was sworn in in a ceremony held at the Supreme Constitutional Court and he received the executive power from acting president Adly Mansour in another meeting held at Ittaihadiya Presidential Palace.
Elected by overwhelming majority of nearly 97 percent of the votes, El Sisi began his presidential term for the next four years.