The Cuban table tennis men's team won the silver medal by losing 2-3 to Puerto Rico , in the Central American and Caribbean Games in Veracruz, Mexico.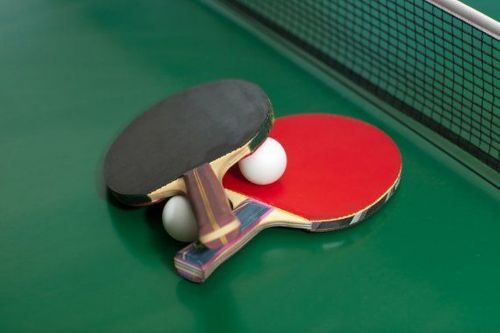 The two Cuban wins were achieved by Jorge Moises Campos and Andy Pereira in the second and fourth single matches, but Campos and Yohan Mora were defeated in the final doubles match, according to the official website of the event.
Cuba also won a bronze medal in the women's team event, where they were beaten 3-0 in semifinals by Puerto Rico, who had an extraordinary performance by winning in both sexes.