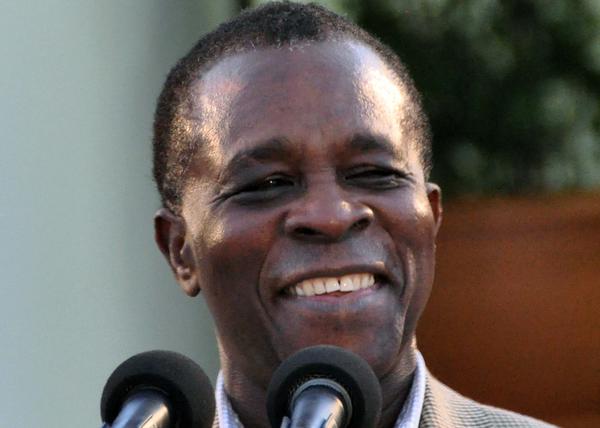 Cuba has played an important role in the development of the Caribbean Community (CARICOM) member nations, with its huge contribution in terms of education and health, declared on Saturday in Havana the Prime Minister of Grenada, Keith Mitchell.
Upon his arrival at the Jose Marti International Airport, the head of state expressed his joy for being again in a country where he feels at home, which he visits for the fifth time to participate in the 5th CARICOM-Cuba Summit, to be held on Monday in Havana.
Cuban Justice Minister Maria Esther Reus welcomed the distinguished visitor, who expressed his satisfaction for being one of the driving forces behind the establishment of relations between CARICOM and Cuba.
Mitchell ratified the support his people will continue giving to Cuba in international forums in matters that are essential for its development, like the lifting of the economic, commercial and financial blockade imposed by the United States.
After the arrival of the Prime Minister, the Cuban official also received Irwin LaRocque, secretary general of CARICOM, and Alfonso Munera, secretary general of the Association of Caribbean States (ACS).
LaRocque highlighted the demonstrations of friendship and solidarity expressed since 1972, when bonds between Cuba and the Caribbean organization began, while Munera underlined the active role in pursuit of mutual development played by Cuba within the ACS.