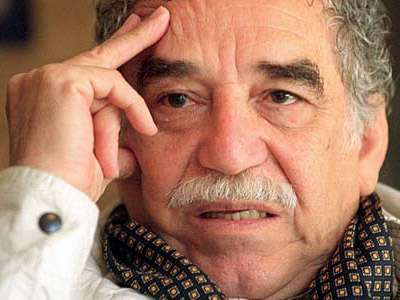 The remains of Colombian writer Gabriel Garcia Marquez will be incinerated in a private ceremony. It was such announced in a statement made by the relatives of the author who died this Thursday in the Mexican capital city.
According to the statement, which was read before the media by Maria Cristina Garcia, director of the National Institute of Fine Arts, no funeral honors will be granted to the late writer.
The 1982 Literature Nobel Prize winner will be honored next Monday, at 16:00 local time, in the Palace of Fine Arts, she added.
The President of the National Council for Culture and Fine Arts, Rafael Trovar, had already referred to the next April 21 tribute, when all admirers of the late writer will have the opportunity to honor him.
Garcia Marquez deserves national homage because, although he was not born in this land, he lived here for many decades, and was totally identified with the Mexican culture and life, said Trovar during a TV interview.
(Taken from Prensa Latina, and translated by Escambray)