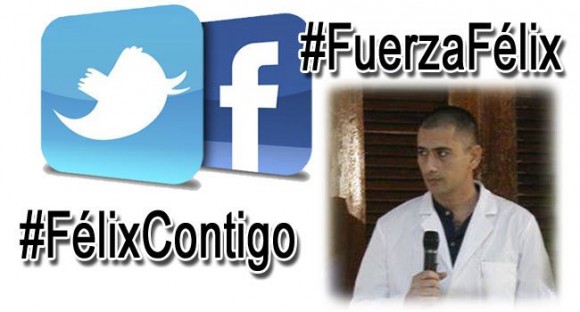 Cuban Doctor Félix Báez Sarría, who got infected with Ebola virus while fighting the disease in Sierra Leone, is still weak, but is gradually recovering, according to the latest report from the University Hospital of Geneva (HUG), where he was admitted.
The statement, issued this Friday by the health institution, referred to the positive results of the tests made to the patient, and to the fact that he's able to eat normally, thus his health condition is improving day by day.
Sources from the Swiss hospital said that Báez Sarría, 43, has systematic communication with his relatives.
The November 28 report ratifies the hopes of the medical team which had already mentioned their optimism, taking into consideration that the presence of the virus in the blood of the patient has been significantly reduced.
According to reports from Geneva, the patient is being treated with two experimental medicines that have had favorable results in other Ebola patients. The first one is a medicine with anti-bodies very similar to Z-Mapp, and the second a Japanese antiviral drug.