Las Vegas Grand Garden was the scenario for the Cuban tune Bailando (Dancing) by songwriter Descemer Bueno and Gente de Zona band to take three Latino Grammy awards.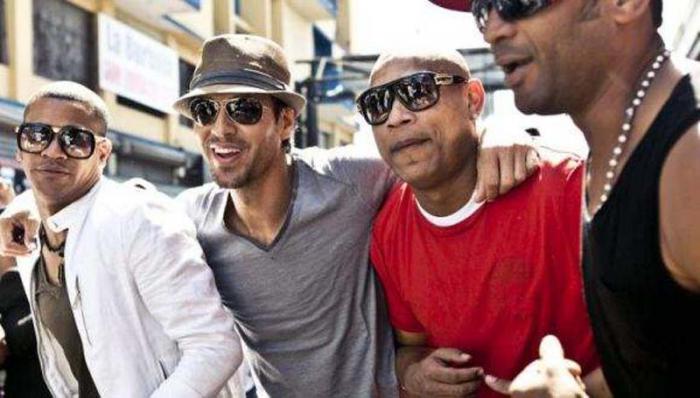 The popular song, which was also interpreted by Spanish singer Enrique Iglesias, won awards in the modalities of Best Song of the Year, Best Urban Performance and Best Urban Song.
"This is for all Cubans!" said the singers in a video as they received their awards at the ceremony.
The popular song was followed by other tunes in the contest interpreted by Caetano Veloso, Marc Anthony, Aleks Syntek, Carlos Vives, Prince Royce, Camila, Jesse & Joy, Calle 13 and Silvio Rodriguez, Jorge Drexler and Ana Tijoux.
Puerto Rico's Calle 13 in particular took the award to the Best Album of Urban Music with their song Multiviral and for the Best Alternative Song with El Aguacate (Avocado).
Colombian Juanes took the 20th Latino Grammy in his career with the Best Pop/Rock Album "Loco de Amor," while his countryman Carlos Vives along Andres Castro won the prize to the Best Tropical Song, with "Cuando nos volvamos a encontrar" (when we meet again).
Other winners included Mexico's Molotov; Argentinean Andres Calamaro and the Babasonicos band.