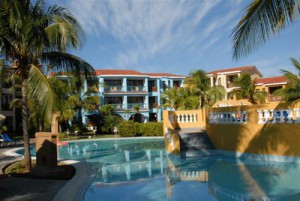 The number of Cuban tourists visiting Trinidad went up from January to date by 18 percent, if compared with the same period of time last year.
By Lisandra Gómez Guerra
The delegate of the Ministry of Tourism (Mintur) in Sancti Spiritus, Reinier Rendón, told JR that this figure represents nearly 7000 visitors more, and explained that family tourism, which was fostered this year, greatly contributed to this success.
"We promoted our special offers in fairs held in the different municipalities of the province, as well as in nearby cities and tourism destinations. These actions were key factor for the outcome", he added.
According to the records of Brisas Trinidad del Mar Enterprise, people went there from Sancti Spíritus, Cienfuegos, Villa Clara, Matanzas, La Habana, and  Mayabeque territories.
Tourism facilities found in this central Cuban region are being currently checked for arrangements prior to the upcoming high season to start next November.
The quality of the tourism product as a whole has been acknowledged in the different inquires carried out, said Rendón, who also mentioned what's being done in order to foster nature tourism in the Valley of the Sugar Mills.