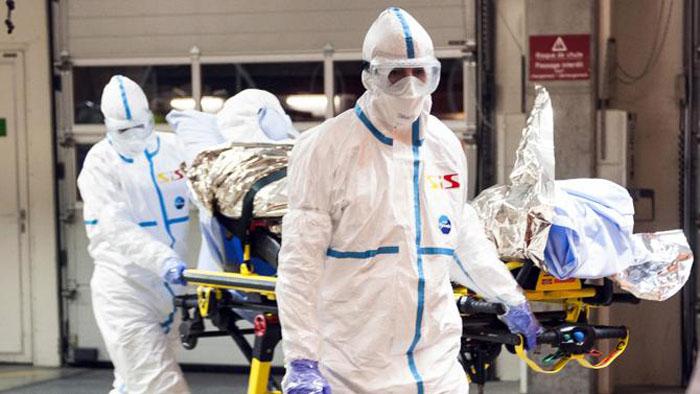 Physician Félix Báez Sarría, the first and only Cuban co-operator so far stricken by Ebola virus in Western Africa, is satisfactorily progressing with the treatment being received at the University Hospital of Geneva (HUG), according to a statement from this Swiss health institution.
The medical report, which was made public this Tuesday in a press conference, explains that the presence of the virus in the blood of the patient has been significantly reduced, thus the medical team feels reasonably optimistic.
"His condition has been improved substantially —said Dr. Jerome Pugin, head of the Intensive Care Unit of the Geneva Hospital, and responsible for the assistance to the Cuban patient —. He has no fever and is already receiving food".
Baez, a specialist in Internal Medicine, and member of the "Henry Reeve" International Medical Contingent that is working in Sierra Leone, was sent to the Swiss hospital last Thursday, and is kept in an isolated area, according to sanitary authorities from that European country.