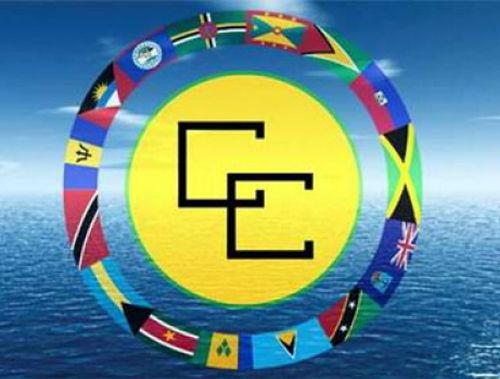 In tight integration path, the leaders of the Caribbean Community and Cuba will evaluate today in this city how to, while maintaining fruitful political and diplomatic ties, increase economic and trade exchanges.
The 5th Caricom -Cuba Summit will open at 9:30 am at the Palace of the Revolution, where heads of delegations and fellow personalities will receive a greeting from Raul Castro, Cuban President, according to the website of the Cuban Foreign Ministry.
Among other issues the agenda of the meeting is proposing to revise the relations of cooperation in areas such as trade and investment, regional integration and cooperation on climate change, combating drugs and preventing and facing natural disasters.
The Caribbean Community (CARICOM), was created as an agency on July 4, 1973 from the Treaty of Chaguaramas, in Trinidad and Tobago, to transform the Caribbean Free Trade Association (CARIFTA) in a Common Market.
It occupies an area of 462 355 square kilometers and a population of nearly 17 million inhabitants.
The block groups together Antigua and Barbuda, Bahamas, Barbados, Belize, Dominica, Granada, Guyana, Haiti, Jamaica, Montserrat, St. Kitts and Nevis, Saint Lucia, Saint Vincent and the Grenadines, Suriname and Trinidad and Tobago.
The Day of Cuba and CARICOM is celebrated today, and it is worth remembering that the links between the regional body and Cuba have deep historical and cultural roots, and both parties have developed a system of economic and political relations grounded in solidarity, cooperation and complementation.
From the historic gesture of Barbados, Guyana, Jamaica and Trinidad and Tobago, which simultaneously established diplomatic relations with Havana in 1972, links to member nations, were on the rise.
The first summit was convened in Havana in 2002, initially as a meeting of Heads of State and Government to mark the 30th anniversary of that fact.
On that occasion December 8th was chosen as the "Day of Cuba and CARICOM", and it was agreed to hold meetings at the highest level every three years on this date, to deepen dialogue and review cooperation.
The venue would alternate between Cuba and one country from the block.
So the second meeting took place in Bridgetown, Barbados, in 2005; the third in Santiago de Cuba, in 2008; and the fourth one in Trinidad and Tobago, in 2011.