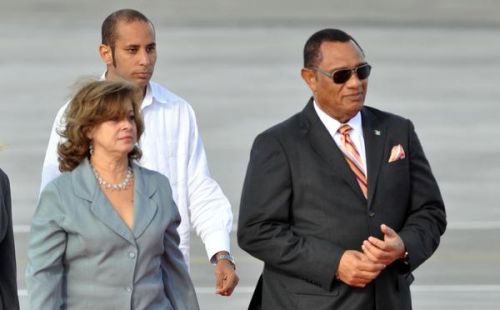 Bahamas Prime Minister Perry Gladstone stressed the role of Cuba in pursuing regional integration.
Gladstone was welcomed in Havana by Cuban Justice Minister Maria Esther Reus as he arrived to attend the Cuba-Caricom Summit.
The Bahamian leader will assume the pro-tempore presidency of Caricom in 2015, and he described as vital the summit taking place Monday in Havana.
He said that Cuba has played a crucial role in preparing the meeting and that this country maintains excellent relations with Havana. "This is a good opportunity to improve commercial cooperation," he said.
The Cuba-Caricom Summit promotes economic integration and cooperation among the bloc´s member states.