Since December 17 we have been living some very intense days. The hours have not been nearly enough time to respond to the hundreds of messages that we have received through many different ways.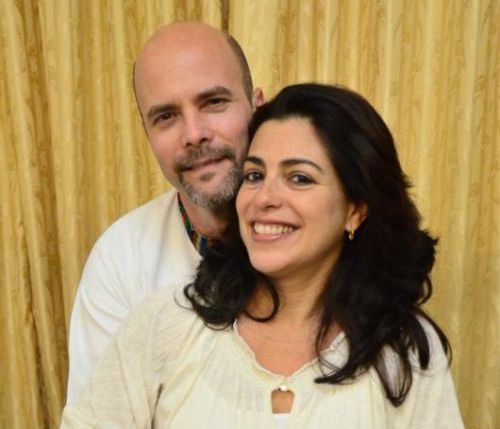 And now with the arrival of Gema, coming very soon, it is possible that we will have even less time to communicate. But it is important to us that you know that there has not been one day in which we have not thought about all of you. Today we enjoy with all of you this victory represented in the return of the Five to the Homeland.
The effort of each and every one of you has contributed to making this triumph possible. For more than 16 years the Five have dreamt about this happiness that we are now living. Your continued struggle on our behalf has made this all possible. And today, as we are showered with the love of our people, the gratitude for all the sisters and brothers, from around the world, who have supported us during all this time is multiplied.
On behalf of the Five and our families we wish you a happy and very successful 2015, and congratulate you on the 56th anniversary of the Cuban Revolution.
A big embrace,
Adriana, Gerardo (and Gema).
Received from the International Committee for the Freedom of the Cuban 5