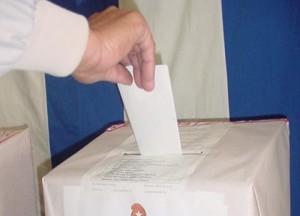 Everything is ready in Sancti Spiritus, central Cuba, so that over 365 000 residents can go to the polls next Sunday to vote for the delegates to the Provincial Assembly of the People's Power, and the local candidates to Cuban Parliament.
Orelbe Jacomino Ramos, president of the electoral commission in this territory, said that electoral authorities have been properly trained on the content of the basic documents that rule the electoral procedures. He also referred to the positive results reported last Sunday, when a trial was carried out aimed at checking on the different stages of electoral process.
Unlike the October 21st elections, when only one candidate could be chosen from those included in the pre-printed ballots, electors can now chose as many candidates as they want when casting their votes.
There are still two more important steps to be fulfilled within the framework of the general election process, when Cuban Parliament and the Provincial Assemblies of the People's Power will be constituted.