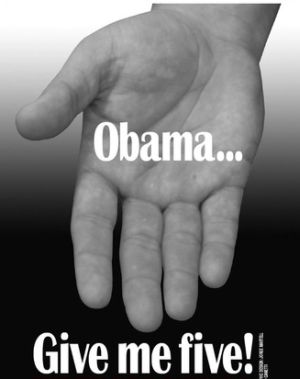 Members of the Federation of Cuban Women (FMC), the Committees for the Defense of the Revolution (CDR), and students from the Pedagogical Science University in Sancti Spiritus demanded the immediate release of Gerardo, Antonio, Fernando, and Ramón, four of the Five Cuban antiterrorist fighters still held in US prisons.
Lawyer Ibrahim Elizalde, member of the National Union of Jurists of Cuba (UNJC), spoke about the case of the Five in a meeting held at the FMC headquarters. He referred to the latest legal actions that have been undertaken to bring them back home.
Likewise, Irish Sean Joseph Clancy, who is part of the International Committee for the Liberation of the Cuban heroes, referred to the solidarity support and political approachment needed in the Cuban Five case, since their process was politicised since the beginning by the US government.
Clancy also attended a meeting at the Pedagogical Science University, in which he spoke in English to the students about the actions being taken in favour of the Five in the United States, and in other countries.
Another gathering took place at Colon district, where a group of jurists and representatives of the Cuban Institute of Friendship with the Peoples (ICAP), updated the participants on the current situation of the Five case.