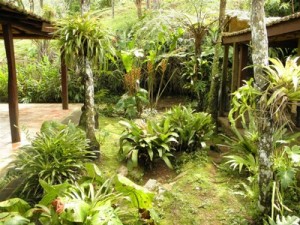 Sancti Spiritus was the venue this year of the World Environment Day major commemoration in the island, due to the achievements attained in this respect in this central Cuban territory.
The use of renewable energy, the reduction in the pollutant load, the sustainability of protected areas, and the protection of natural resources, were some outstanding aspects in this respect.
Several activities were celebrated within the framework of the commemoration such as an exhibition fair on environmental management, and the renovation of the botanic garden.
World Environment Day was established by the United Nation General Assembly in 1972, in order to raise governments, institutions, and international community's awareness on the need of taking action towards life sustainability in the planet.
(Taken from AIN and translated by Escambray)