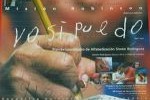 The Cuban literacy campaign method Yo Si Puedo (Yes, I Can) started its national application in Argentina, in agrcultural communities.
---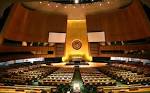 Mexico will host a meeting of vice-ministers on the United Nations Security Council reforms in 2014, the Foreign Ministry announced.
---

German former Formula One champion Michael Schumacher remains in critical condition after an accident in the French Alps and its prognosis is compromised, reported today doctors who care.
---
The Central Bank of Cuba (BCC) has taken measures to grant loans to non-state workers, in the context of the update of the country's economic and social model.
---
The first Bolivian telecommunication satellite Tupac Katari will go into its final orbit today to begin its first transmission tests, the Bolivian Space Agency reported.
---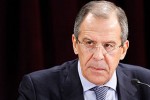 Russian Foreign Minister Sergei Lavrov highlighted that the development of events in Syria during 2013 constitutes an example of how policy in favor of peaceful methods is more effective than the use of force.
---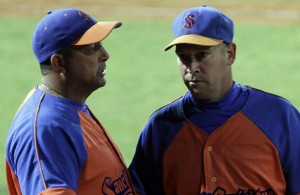 When the 53rd Cuban Series ends on Sunday its qualifying stage, Sancti Spiritus baseball club, known as Los Gallos (Roosters), will be writing one of its most sad pages in history. 
---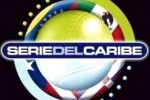 Cuba will face Mexico in the opening of the Caribbean Series baseball in its edition of 2014, scheduled to take place in the Venezuelan island of Margarita from 1 to 8 February, reported organizers.
---
Since 2010, the year when self-employment was boosted in Cuba, the number of self-employed workers has increased threefold.
---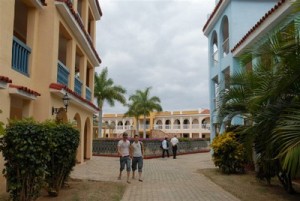 The resorts found at Trinidad-Sancti Spiritus tourist destination have joined the initiatives launched in Trinidad, to celebrate the half-millennium of its foundation.
---