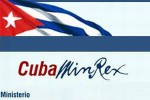 Cuba has firmly rejected Washington's repeated and shameful designation of Cuba as a 'state sponsor of international terrorism.'
---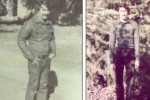 The remains of Jesus Cejas, a member of the Cuban diplomatic service in Argentina who was who was kidnapped and later on murdered in 1976, were found by of the Argentinean Unit of Forensic Anthropology (EAAF, in Spanish).
---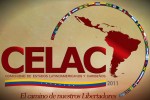 Cuban Foreign Minister Bruno Rodriguez attended on Wednesday in Moscow the ministerial meeting of the expanded troika of the Community of Latin American and Caribbean States (CELAC) and Russia.
---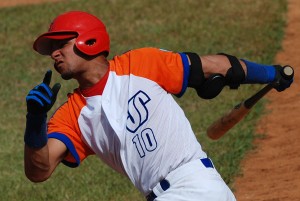 After two suspensions due to rainy days, the euphoria seemed to have weakened in Sancti Spiritus as playoff actions restored on Wednesday.
---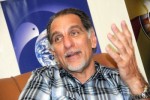 René González, one of the five anti-terrorist Cuban fighters given harsh sentences in US prisons, will address the US people for the first time through a videoconference from Havana, a solidarity group confirmed.
---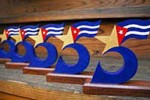 A panel about the case of the five anti-terrorist Cuban fighters unfairly given harsh sentences in US prisons has been called for June in the city of New York, it was announced in a communiqué today.
---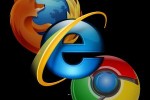 With the creation of 118 public internet access points throughout the country, Cuba is expanding its public internet access, in line with the strategy of making new technologies available for societal use, national media reported.
---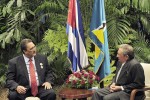 President Raul Castro met with Saint Lucia's Prime Minister Kenny Davis Anthony,  on an official visit to this country.
---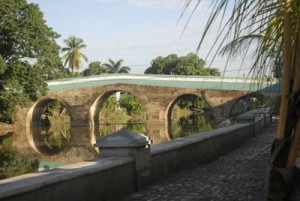 Researchers have located the first settlement of the town of the Espiritu Santo (Holy Spirit), in the center of Cuba, which on June 4 will get to the 499th years of its foundation by the Spanish.
---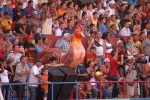 May rains affected the continuation of the 2013 postseason games between Sancti Spiritus and Matanzas in the Jose Antonio Huelga Stadium.
---