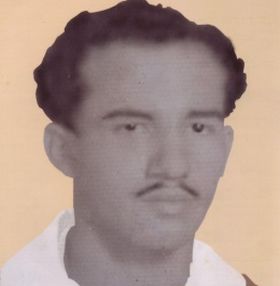 On June 11, 1962, counterrevolutionary gangs kidnapped and murder eight young workers who were gathering information for future hydraulic projects to be constructed in the southern region of Sancti Spiritus. This action was part of the US sinister Mangoose Plot.
Three months before that date, a group of cartography workers had been reported disappeared. According to the testimony of two members of the team who managed to escape, they had been kidnapped by bandits who were operating in the area, where they had the support of several locals.
The group was sort of study commission engaged on doing the research for the construction of an irrigation system. This project was conceived prior to that of the Zaza dam.
The group was led by Luis Ruiz Salvador, surveyor, teacher and topographer from the nearby province of Villa Clara, and was also integrated by Nedel Turiño, Bienvenido Pardillo Quintero, Rodrigo Quintero Castro, José Luis Abreu Ruiz, Osmundo León, Venancio Pérez Martín, and the driver Antonio Díaz Febles (Curruco).