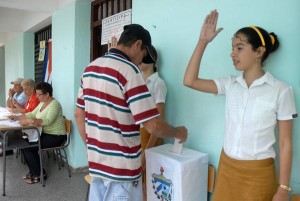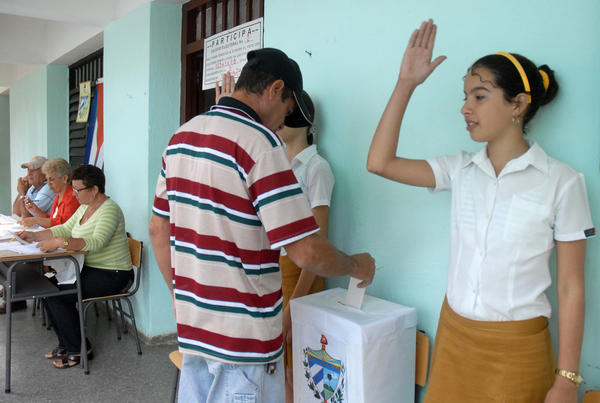 Over 40 000 Sancti Spiritus electors were back to the polls this Sunday for a runoff voting to elect delegates to the Municipal Assemblies of the People's Power.
With the only exception of the local municipality of La Sierpe, 110 polling stations were opened in this  territory for the people to elect local representatives to government  in 50 constituencies.
According to the Cuban Electoral Law, in those electoral colleges where a tie was reported in the first round, only the two tied candidates should be included in the runoff ballots. In case that none of the candidates received the required number of votes, only the two most voted ones were to be listed this time.
Last October 21st, 347,707 people in Sancti Spiritus (92.54% of the registered voters), went to polls in the first round of the general elections. On that occasion, 646 delegates were elected, 199 of whom are women (30.81%), while 281 of the current grassroots representatives to local government were ratified.