Venezuelan President Hugo Chavez said he was traveling to Cuba on Saturday to continue with his radiotherapy treatment, which he started last week.
---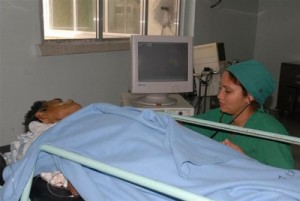 The Nursing service of Sancti Spiritus Hospital Surgical Unit is as anonymous as essential in all the operations performed in the facility. In every room, including those of maternity, they assume multiple procedures.
---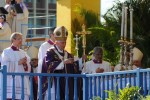 The Cuban government agreed to adjourn the work activities on Holy Week Friday, in consideration of Pope Benedict XVI, who made that request to President Raul Castro during his recent visit to the island.
---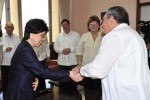 Cuban President Raul Castro met this Friday, March 30th with the Director-General of the World Heath Organization (WHO) Dr. Margaret Chan, who's currently visiting the island.
---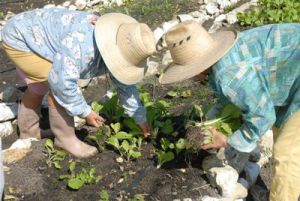 The female labor force in Sancti Spiritus, central Cuba, represents more than the 20 percent of the total membership of the Agricultural Production Cooperatives (CPA) and more than 15 percent of those are inserted in the Credit and Service Cooperatives (CCS).
---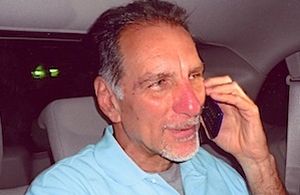 Rene Gonzalez,  one of the five Cuban antiterrorist fighters unjustly held in U.S. prisons for more than 13 years, arrived at noon in Havana, Cuba, as reported by the national television.
---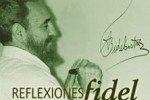 The filmed scenes of the massacre in Libya, starting to be seen, offend for their total absence of humanism and the crass lies that served as an excuse for invading and taking over the natural resources of that country.
---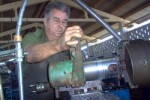 The over 12 000 members of the Rationalization and Innovation Association (ANIR) in Sancti Spiritus, have made important contributions  in the productive and social spheres. Last year, 1 731 innovations were implemented.
---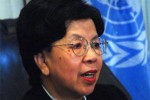 The General Director of the World Health Organization, Margaret Chan, and the director of the Pan American Health Organization, Mirta Roses, will meet with the Cuban Minister for Foreign Affairs Bruno Rodriguez.
---

A South African solidarity with Cuba group on Thursday announced the creation of a website dedicated to the five Cuban antiterrorist fighters unjustly sentenced to long prison terms in the United States since 1998. Sunny Singh, responsible for the initiative, stated that the website www.cubanfive.wozaonline.co.za will increase and update the information about the legal process […]
---