Christmas Day, December 25, will coincide with the full moon phase, an event that has not occurred since 1977 and it will not happen again until 2034.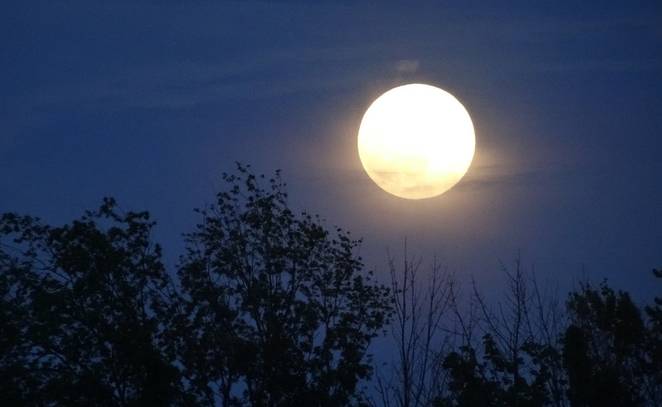 This is the first full moon of the winter, which began on December 22.
This full moon on December, which is the last of the year, is known as Cold Full Moon, because nights this month are at their longest and darkest period, said the National Aeronautics and Space Administration, NASA.
Experts from the US space agency indicate that over the last month of the year the moon is above the horizon for a long time and in the full phase has a high path in the sky, and faces a sun low in the horizon.
That same Christmas Eve, a rock two kilometers long will safely pass near Earth, as its orbit is located at about 28 times the distance that separates us from the moon, about 11 million kilometers.
The so called Christmas asteroid, whose scientific name is 2003 SD220, was discovered in September 2003 from the Lowell Observatory in Arizona.