A new annual report on the weather in the world, confirmed that 2016 must be considered as the warmest year in a period of 137 consecutive years of keeping registrations
---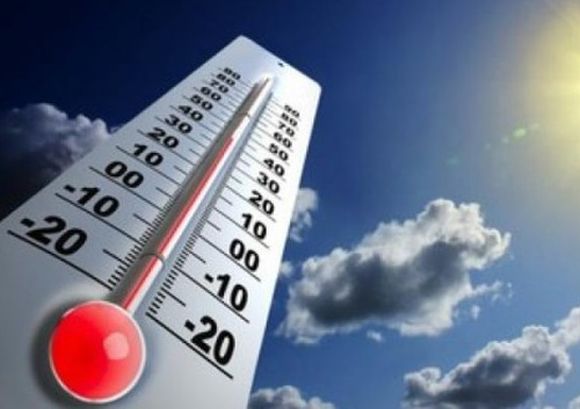 January to August 2015 was the warmest period recorded in Cuba since 1951, a newsletter monitoring the Meteorology Institute's Climate Center said.
---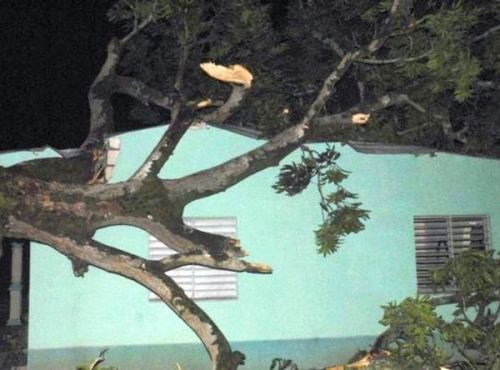 The city of Jatibonico, in the central Cuban province of Sancti Spiritus, was by a severe local storm which caused considerable damage to buildings, the electricity network, and the communication roads.
---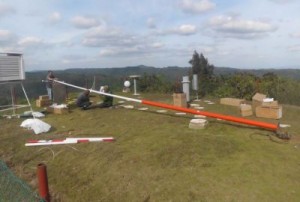 The central Cuban territory of Sancti Spiritus has been recently provided with five automatic meteorological stations, which can permanently monitor weather variables without the intervention of specialist personnel.
---