The stamp has the polychrome image of Vilma Espín, founding president of the Federation of Cuban Women
---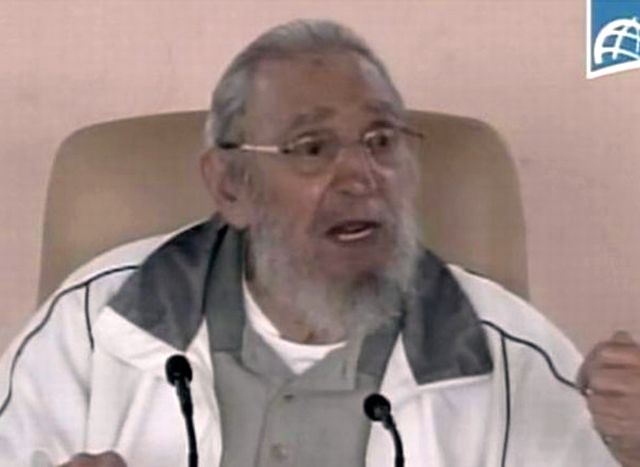 The historic leader of the Cuban Revolution, Fidel Castro, paid tribute this April 7, in a school in Havana, to revolutionary fighter, Vilma Espin, on the 86th anniversary of her birth, said a report of the Cuban television
---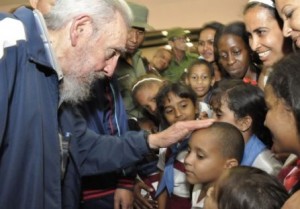 Cuban Revolution leader Fidel Castro inaugurated on Tuesday a school complex in the Havana municipality of Playa, named after Cuban heroine Vilma Espin Guillois.
---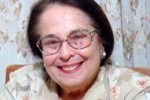 A national political-cultural meeting to honor late Heroine of the Republic of Cuba Vilma Espin took place this Friday in Sancti Spiritus, on occasion of the 83rd anniversary of her birth.
---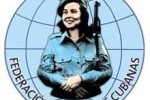 After 52 years of its creation, the Federation of Cuban Women (FMC) has the challenge to improve and update the country's economic model, and assume new roles in the current time, Granma newspaper reported today.
---