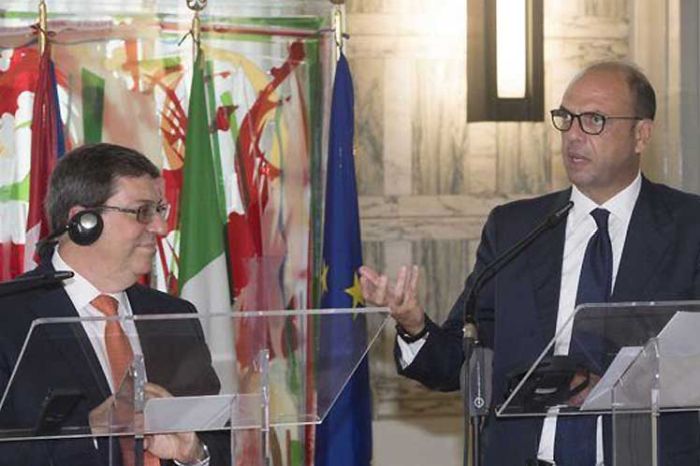 During the meeting both ministers exchanged issues of mutual interests and outlined the positive development of bilateral relations
---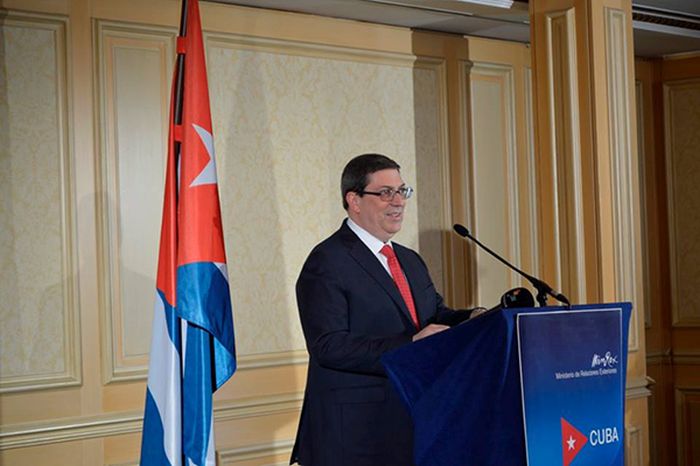 Cuban Foreign Minister Bruno Rodríguez Parrilla during the press conference he gave this Minday in Vienna, Austria
---
Cuban Foreign Minister Bruno Rodriguez on Monday denounced systematic human rights violations in the United States. 'There are many and systematic murders, brutality and abuses by the police, particularly against African-Americans,' said the Cuban foreign minister at a press conference in Viena, where he referred to the recent measures announced by U.S. President Donald Trump […]
---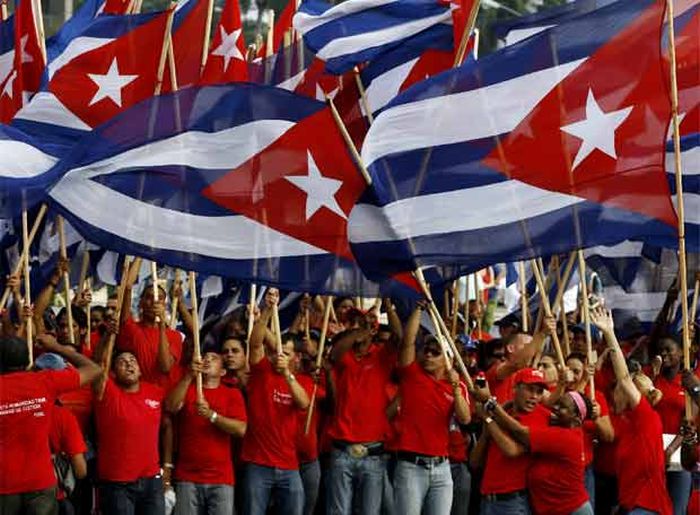 Cuba has rejected U.S. President Donald Trump's hard line decision of hardening the blockade by reverting crucial measures taken by the previous administration of Barack Obama to engage with the island. In an official response, the Cuban Government stresses at the same time the importance of a civilized and peaceful coexistence for the benefit of […]
---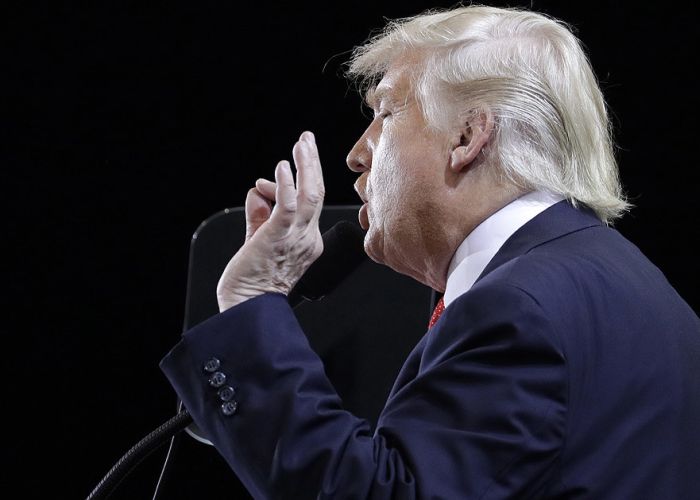 According to politico.com website, the US president seeks to reaffirm the validity of blockade imposed by Washington on the Caribbean nation 55 years ago
---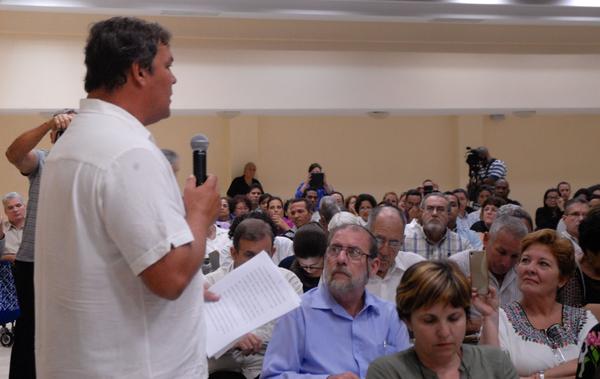 Attendees to the forum, held this Wednesday in Havana, gave  examples of how the US unilateral and extraterritorial measures have damaged their sectors
---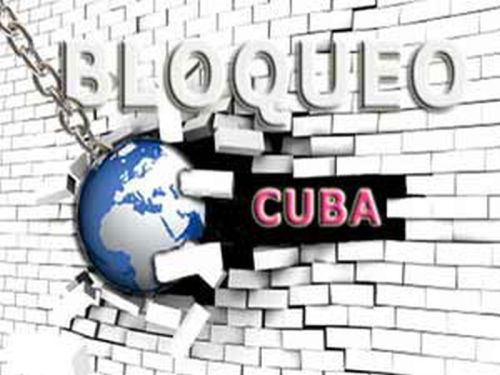 The House of Representatives approved new restrictive measures against Cuba, a clear evidence that the economic, commercial and financial blockade of the US against the island remains in effect
---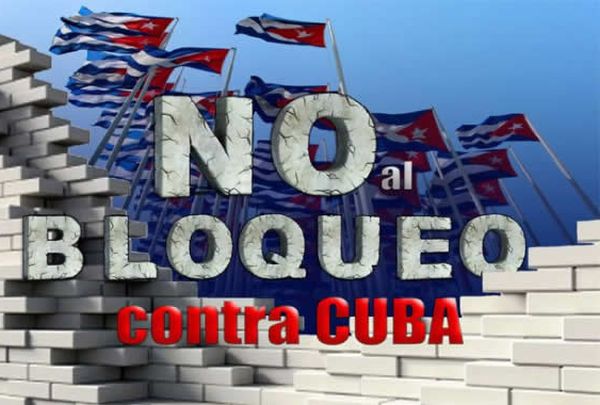 The lifting of U.S. blockade against Cuba is essential for normal relations, the Ministry of Foreign Affairs said one year after the two countries announced the beginning of the process of normalization of their ties.
---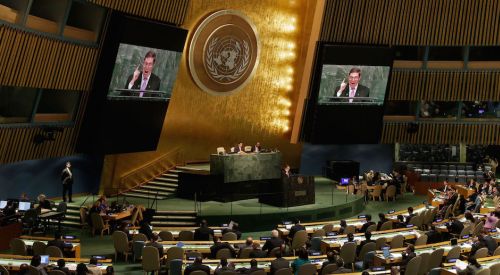 Cuban Foreign Minister Bruno Rodriguez denounced at the General Assembly of the United Nations the full implementation of the US blockade, despite the steps taken in the bilateral approach.
---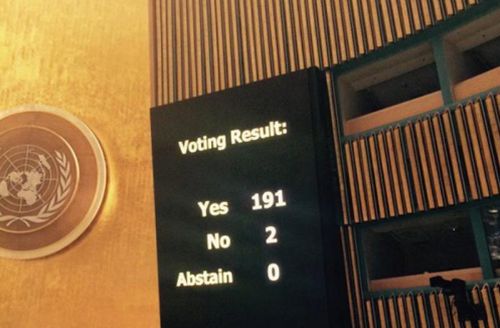 Cuba enjoyed a landslide victory in the United Nations when 191 out of 193 member states voted in favor of a resolution against the US blockade of Cuba that has lasted over 50 years.
---