The official withdrawal of the North American nation will be effective December 31 of 2018, the State Department indicated
---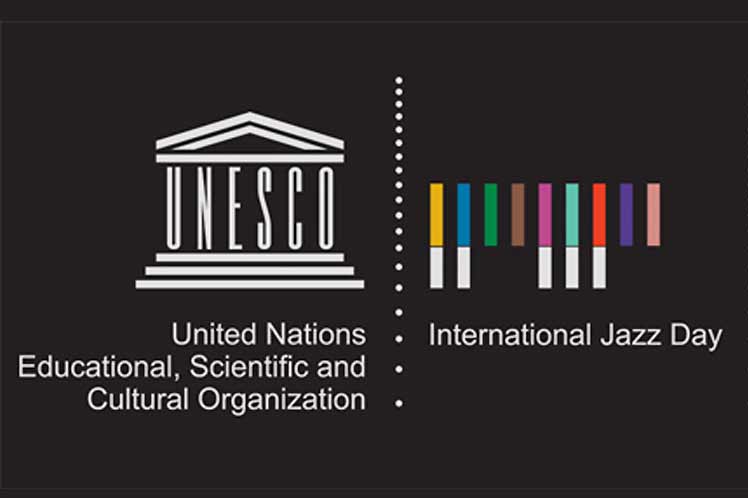 International Jazz Day is a space to bring together international artists, academicians and followers of the musical genre and learn about their roots, impact and future
---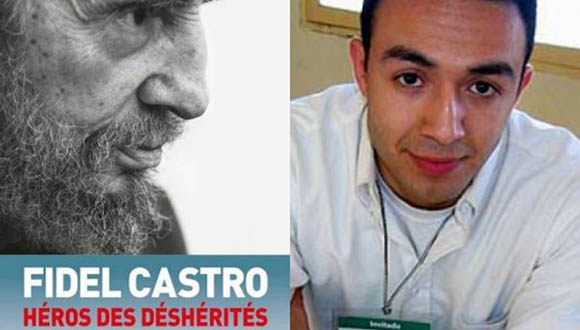 Lamrani stressed the respect and admiration the peoples of Latin America, Africa and Asia feel for Fidel Castro because he has always been a defender of the rights of the great majorities
---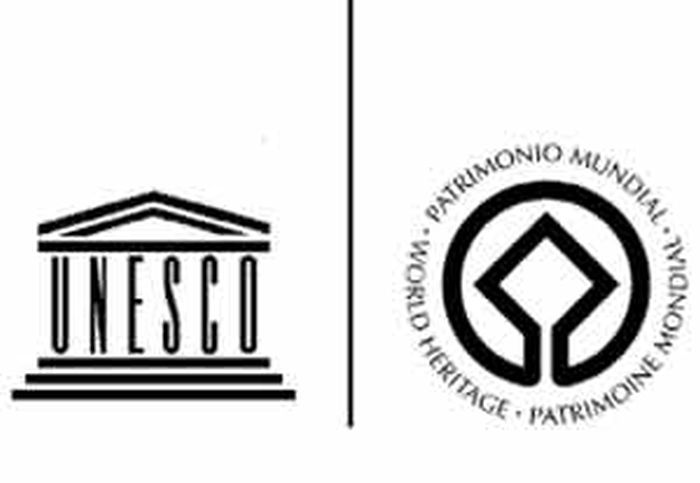 Cuba will participate in the 40th session of the World Heritage Committee of the Convention on the Protection of Cultural and Natural Heritage at UNESCO, scheduled from July 10 to 20 in Istanbul, Turkey
---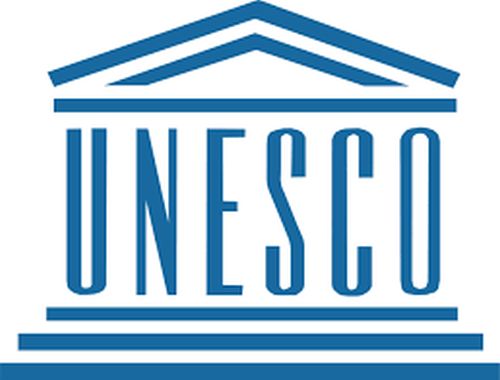 The head of UNESCO Regional Office, Katherine Muller, has emphasized that the establishment of a network of exchange among scientists, both in Cuba and abroad, is important for the organization
---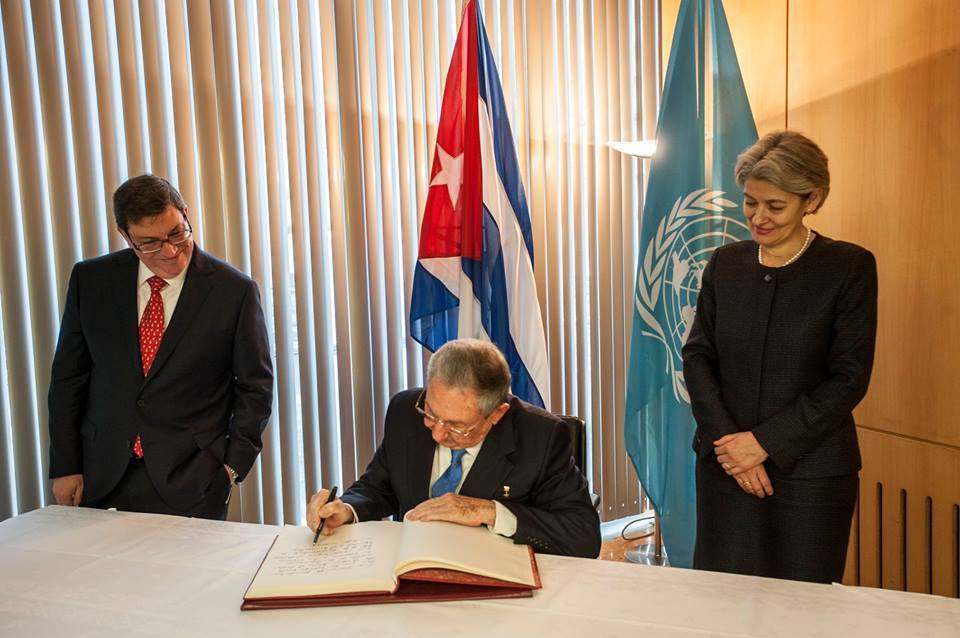 The President of the Cuban councils of State and Ministers, Army General Raul Castro, and the Director General of UNESCO, Irina Bokova, held a meeting on Tuesday at the headquarters of the organization in Paris
---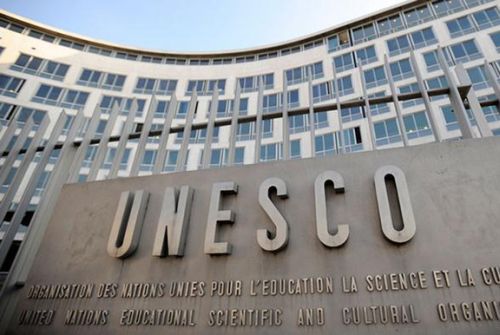 Cuba was elected member of the World Heritage Committee of UNESCO, which examines the state of conservation of sites on the World Heritage List.
---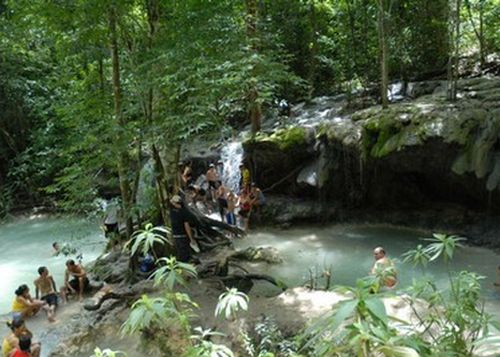 Cuba stated today that it is fundamental to preserve and protect the natural and cultural heritage, an essential premise for socio-economic development and reaffirmation of a people's identity.
---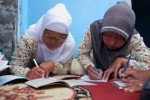 The main event for World Literacy Day are held  in Dhaka, Bangladesh, where the 2014 international awards will go to projects from Ecuador, Burkina Faso, Algeria, South Africa and Spain.
---
Cuba is the country in Latin America and the Caribbean with the largest index in the Development of Education (IDE), says Unesco World Report 2013-2014 released in Paris.
---