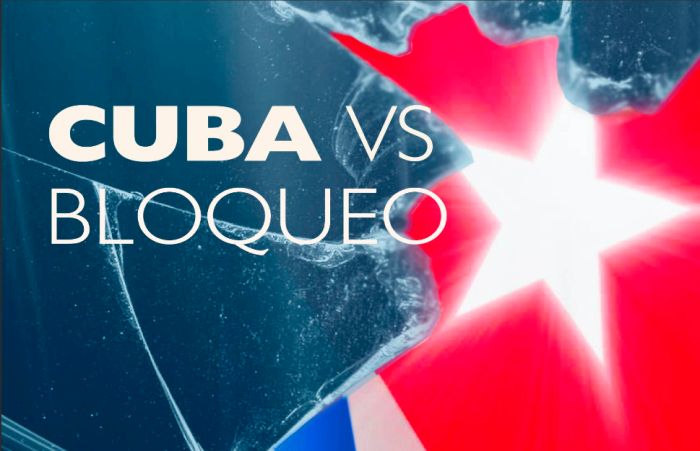 Some of the most affected sectors are education, healthcare, sports, culture, industrial development, information technology and telecommunications
---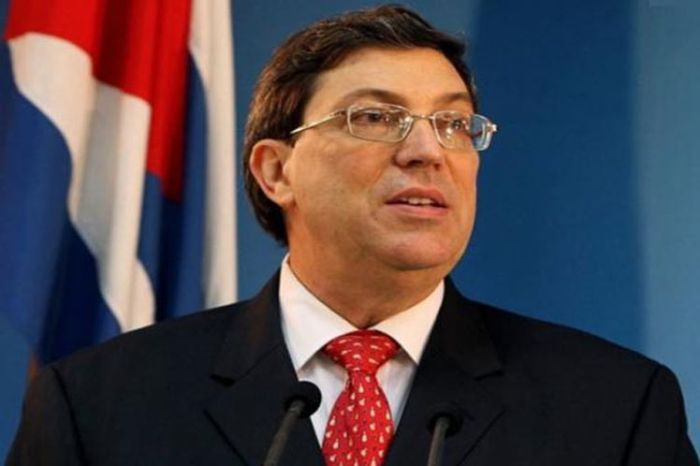 Rodriguez is expected to speak at the forum on Thursday, when he will again denounce the continuation of the blockade on Cuba
---
The United Nations General Assembly has paid tribute to the historic leader of the Cuban Revolution, Fidel Castro, who died on November 25th
---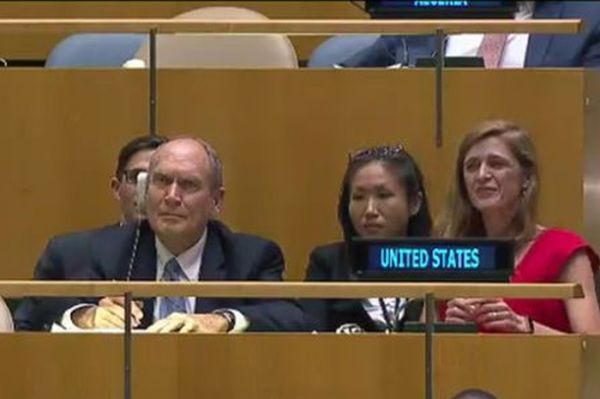 In a historic shift in U.S. foreign policy, the Barack Obama Administration abstained Wednesday at the United Nations General Assembly's vote on a resolution that urges the lifting of Washington's nearly 6 decades-old blockade policy against Cuba
---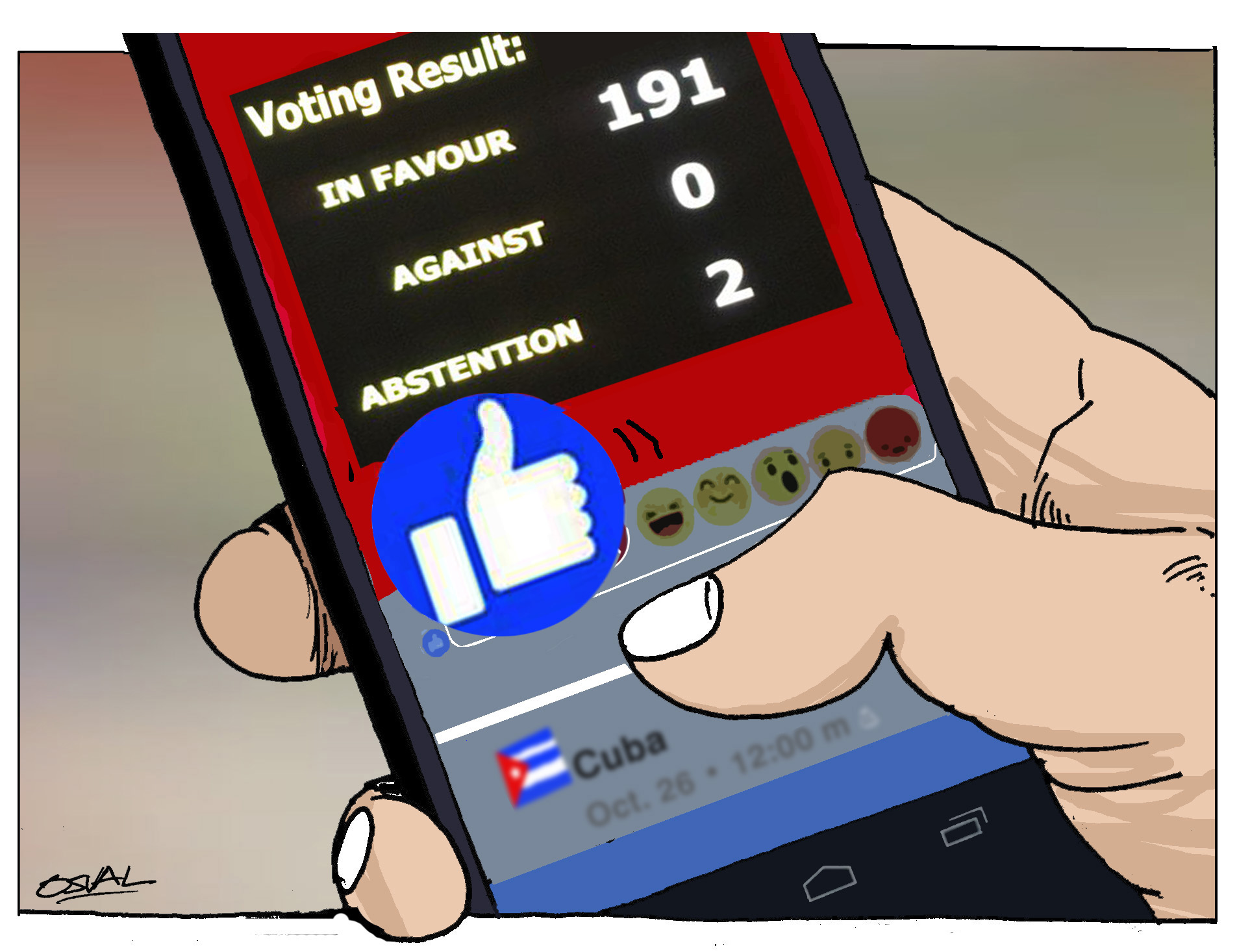 The vast majority of the international community, represented at the UN General Assembly, voted Wednesday in favor of a resolution, urging the U.S. government to repeal its nearly six decades-old blockade policy towards Cuba
---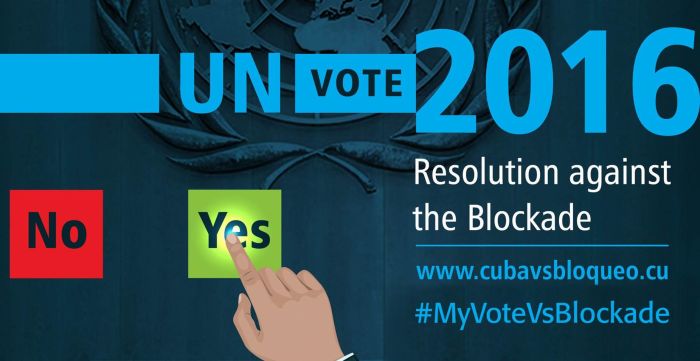 Once again the international community will support Cuba when it submits on Wednesday at the United Nations General Assembly the resolution "Need to put an end to the economic, commercial and financial blockade imposed on Cuba by the United States of America." Sancti Spiritus Women Denounce US Blockade against Cuba
---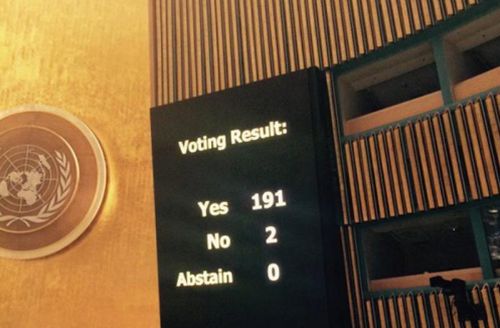 Cuba enjoyed a landslide victory in the United Nations when 191 out of 193 member states voted in favor of a resolution against the US blockade of Cuba that has lasted over 50 years.
---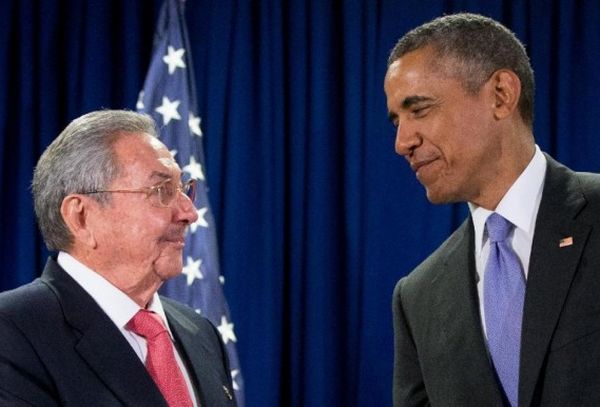 International media closely followed all the events in which the Cuban delegation took part while in New York, including the meeting held between Presidents Barack Obama and Raul Castro at UN headquarters.
---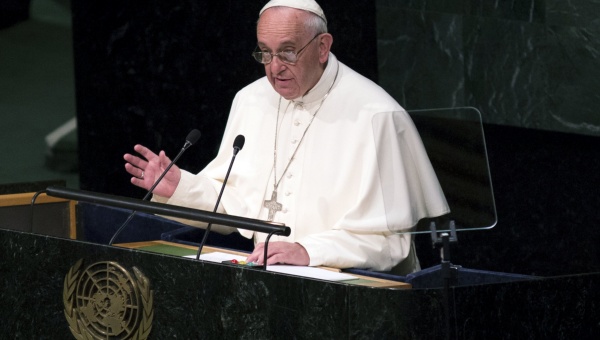 Pope Francis was the first to address the UN Sustainable Development Summit Friday, attacking global inequality, exclusion, and abuse of the environment. 
---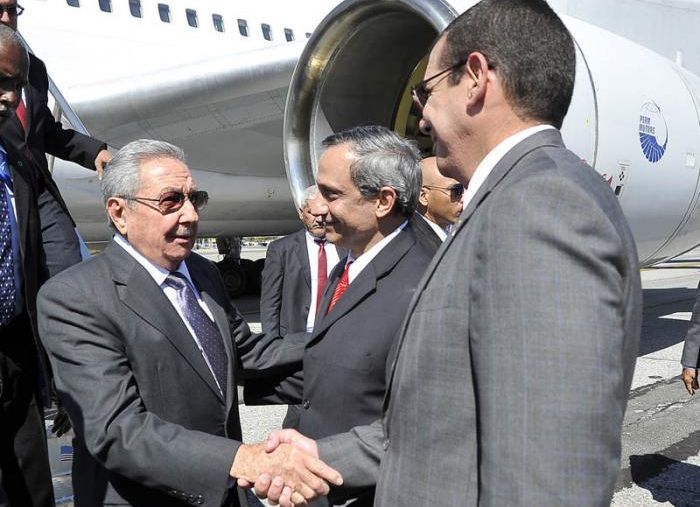 Cuba President Raul Castro is meeting an extensive program of activities this Friday, September 25th, in New York where he will attend the UN General Assembly's plenary sessions, and hold talks with American and foreign personalities. The statesman's agenda includes his presence at the meeting of the main deliberative body of the United Nations, where […]
---