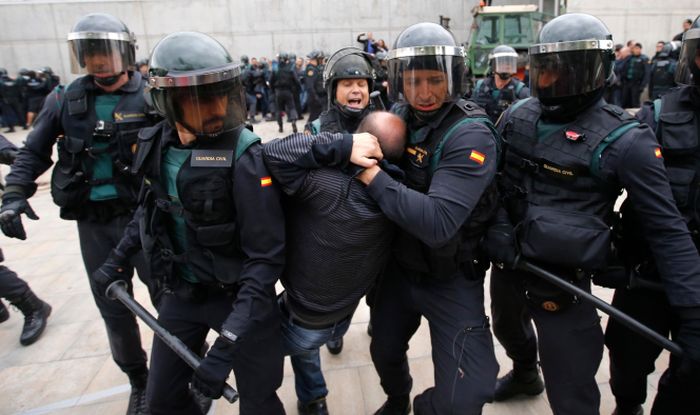 Catalonia's independence referendum was "not legal" under Spanish law, a European Commission spokesperson has said
---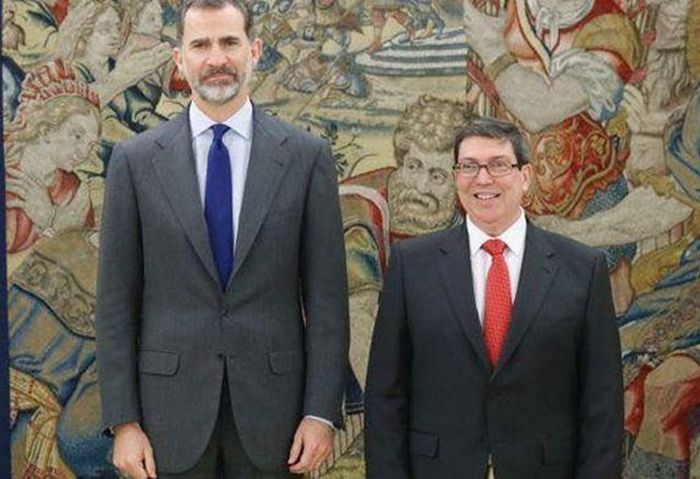 Cuba's Foreign Minister, Bruno Rodriguez, has begun a two-day official visit to Spain today in response to an invitation from the authorities of this European country
---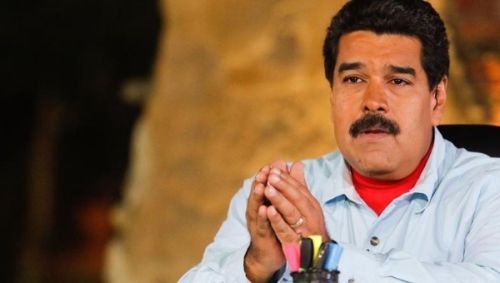 Spanish Foreign Affairs Minister, José García-Margallo, said that his country's ambassador in Caracas was summoned after statements of Venezuelan President Nicolas Maduro.
---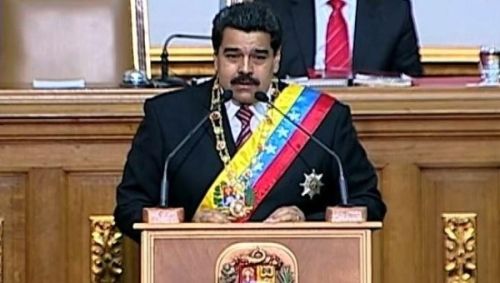 Nicolas Maduro said on Tuesday that his government may take measures against Prime Minister Mariano Rajoy's government, which urged Caracas to release right-wing opposition leaders.
---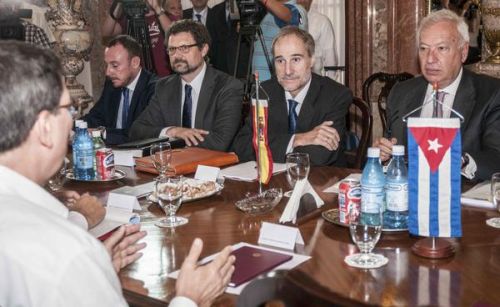 The development of relations between Cuba and Spain focused the official visit of the Foreign Affairs and Cooperation Minister of that European Nation, Jose Manuel Garcia-Margallo.
---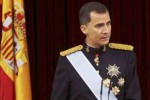 King Felipe VI called to set sights toward a new 21st century Spain, updated and united, with respect to its population's plurality and an integrated and accountable monarchy.
---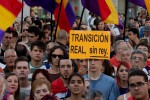 The 62 percent of Spaniards support the proposal of a referendum on Monarchy or Republic, brought up to politics with the abdication of the King, according to the poll of the Metroscopia company released this Sunday.
---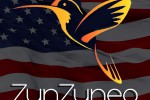 The United Left (IU) has requested that the European Union (EU) denounce the U.S. ZunZuneo program for its attempts at destabilizing Cuba.
---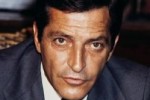 The former president of the Spanish Government Adolfo Suárez died as a result of worsening neurological disease, said medial sources of the clinic where he was admitted since last Monday.
---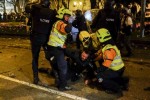 Spanish police arrested 24 people while the Civil Protection services reported that a hundred people with slight injuries were treated during the actions in the anti-government demonstration held Saturday.
---